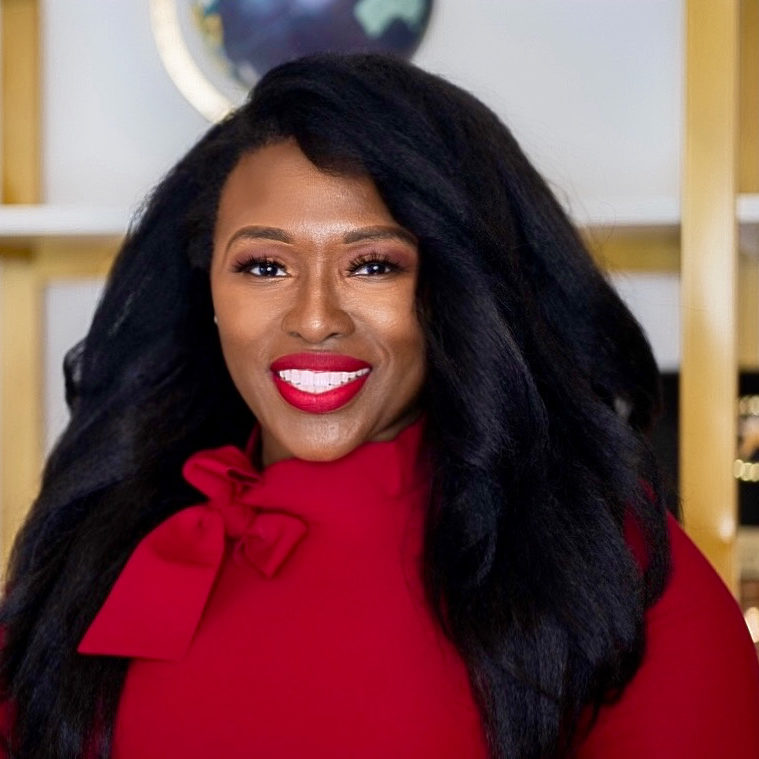 Adeola Adejobi
Diversity in Commercial Real Estate
Adeola Adejobi is the Founder and CEO of the Avant-Garde Network (AGN), her firm is a leading social impact company that creates social and economic impact through a collaborative ecosystem of industry professionals, business leaders and entrepreneurs.
Through AGN she created, the Women of Color and Capital Conference, the only conference of its kind where diverse women entrepreneurs & professionals come together to learn about money, finance, capital and investing from a 360-degree lens and the Diversity in Commercial Real Estate Conference, the largest conference in the nation that specifically focuses on diversity in the commercial real estate industry.
Over the course of nine years, Adeola organically grew the company to engage over 25,000+ professionals annually hosting events, conferences and forums in the U.S. and internationally, including New York City, Washington D.C., Atlanta, Georgia, Austin Texas, Lagos, Nigeria, Johannesburg, South Africa and more. AGN also advocates for professionals of color and diversity and inclusion through business education, recruiting, career development, thought leadership and partnerships.
Sessions Featuring Adeola