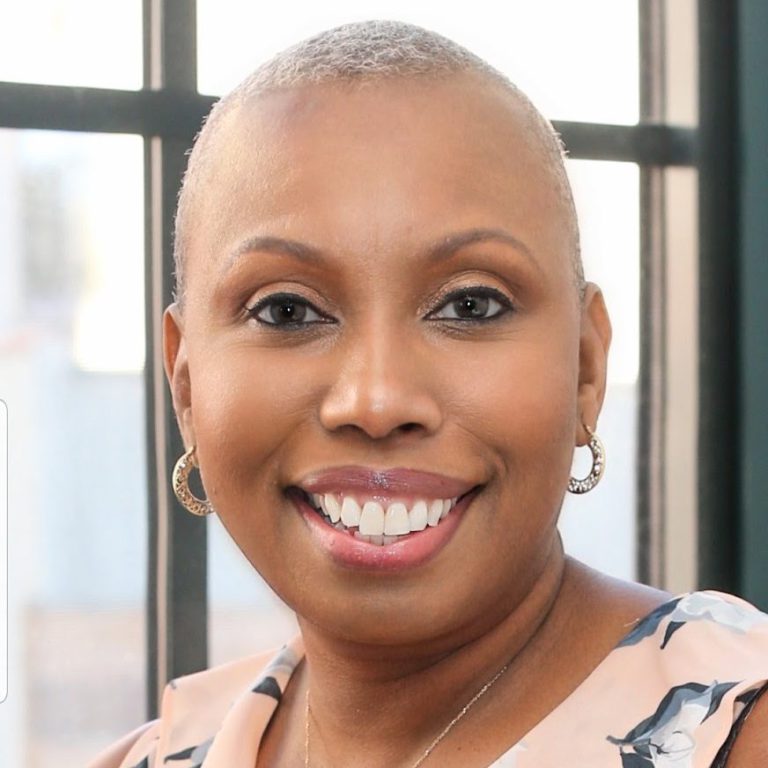 Alexis McSween
Bottom Line Construction & Development, LLC
Alexis McSween is the founder and CEO of Bottom Line Construction & Development, LLC (BLCD). A 100% woman-and minority-owned construction and development company, BLCD embodies the ingenuity and grit-and-grace which characterizes Alexis' life.
Alexis brings over eighteen years of practical and professional experience— with twelve years in real estate development and construction, including public works—to cultivating community. She combines human centric-community development, and entrepreneurial problem-solving, with hard-core real estate development and construction management. In doing so, BLCD can fulfill market demand, minimize financial risk, leverage transferrable models, and maximize municipal incentives while making a broader and lasting impact.
Alexis is also the founder of Youth Construct, a Harlem-based non-profit that trains local high school youth in construction administration. She hopes that Youth Construct will help to diversify and transform the future of construction leadership by equipping NYC's underserved youth with the skills needed to build and develop their communities.
Alexis has a Master of Science in Real Estate Development, with a minor in Construction Management from New York University's Shack Real Estate Institute. She holds a Bachelor's degree in Organizational Management and is affiliated with several professional organizations.
Today, Alexis leads a $6.3 million Tier 1 construction management project in Harlem—The Victoria, a $180 million 28-story mixed-use complex. She continues to pursue strategic real estate development and construction opportunities that share her community ethos.
Sessions Featuring Alexis