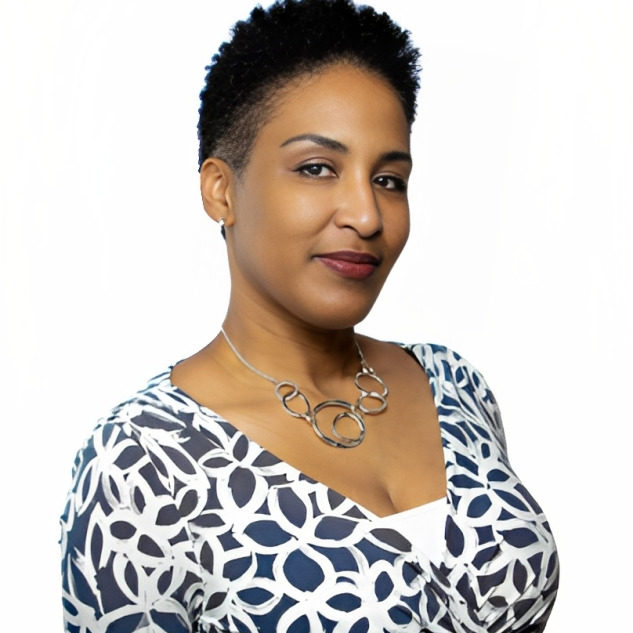 Alicia Cotton-Doney
Senior Managing Director,
Alicia Cotton-Doney is a Senior Managing Director at Greystone, where her responsibilities include management of financing requests beginning with the initial production of loans through their closing. Ms. Cotton-Doney is also responsible for training and mentoring production analysts and acting as a liaison between the loan originators and the various lending agencies.
Ms. Cotton-Doney's career in commercial real estate began close to 30 years ago as a Commercial Lines Underwriter. Her responsibilities included analyzing business and property risk and providing quotes for various commercial properties in Northern California.
She then transitioned to a different aspect of commercial real estate and became a Paralegal for a private REIT. There she was responsible for creating and maintaining the formation documents for the entities formed for property ownership, as well as soliciting vendor contracts for the multifamily properties owned by the REIT.
Ms. Cotton-Doney's experience in commercial real estate finance spans close to 20 years, focusing mainly on Agency multifamily loan production with additional responsibilities that included trading Fannie Mae DUS loans on the open market, and Asset Management.
Ms. Cotton-Doney is a Founding Board Member and currently serves as Co-President of RENEW (Real Estate Network Empowering Women), an organization for women in commercial real estate finance that focuses on women in the following fields: origination/production, underwriting, investment sales, capital markets, law, and asset management. RENEW promotes communication and mentoring among professional real estate women, while encouraging their recognition and advancement in the industry.
In addition, RENEW provides scholarship opportunities to women seeking both undergraduate and graduate level degrees in commercial real estate / finance.
Ms. Cotton is also a Board Member for the Redevelopment Authority of Prince George's County, and has memberships in African American Real Estate Professionals (AAREP), Women of Color in Community Development (WCCD), Housing Association of Nonprofit Developers (HAND), and Women in Housing & Finance (WHF).
Sessions Featuring Alicia