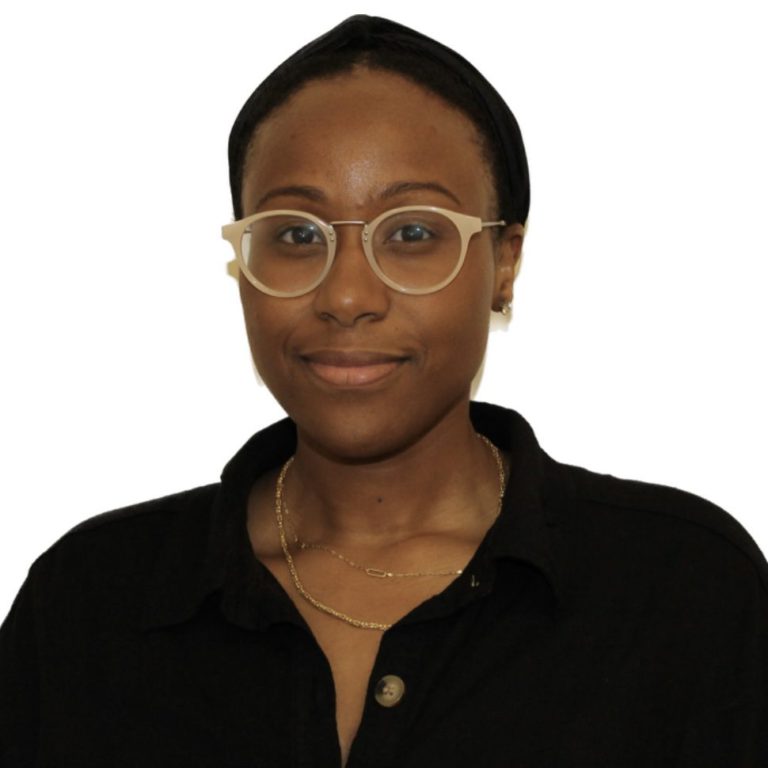 Alixandria D. Lane
Turner Construction Company
Alixandria is a Project Engineer and Manager with over 10 years of Architectural/Engineering/Construction (AEC) & Real Estate Development experience on award-winning projects up to $1.5B in value for both the public & private sectors within New York City. She is currently working at Turner Construction Company – a North America-based, international construction services company, lead builder in diverse market segments, with a construction volume of over $14 billion.
The company has earned recognition for undertaking large, complex projects, fostering safety, innovation, embracing evolving technologies, and making a difference for their clients, employees and community. During her tenure with Turner, she has worked on the following projects: Manhattan West – a 5.4 million SF mix-use development (Brookfield Properties) & 66 Hudson Boulevard "The Spiral" – a 1,031-foot-tall skyscraper with 66-operating floors (Tishman Speyer Properties) both located within the Hudson Yards District, NYC.
Alixandria has an established track record in high-rise construction, infrastructure, commercial, and mixed-use building projects. She leads diverse ventures from pre-construction/design, procurement, construction through challenges to profitable growth. A strategic problem-solver who envisions smart solutions and executes with urgency across all levels of the organization has led to her success of producing on-time, on-budget and high-quality project completions.
Alixandria holds a B.S. in Civil Engineering from Temple University and a M.S. in Construction Management & Real Estate Development from Drexel University. She is affiliated with the American Society of Civil Engineers (ASCE), National Society of Black Engineers (NSBE) and Urban Land Institute (ULI). She is also a Fall 2020 graduate of Project REAP (Real Estate Associate Program). She holds the following certifications: U.S. Green Building Council (USGBC) - LEED Green Associate and NYC Site Safety 62 HR Supervisor Training.
Alixandria is a passionate philomath of the emerging trends within the industry, advancements in innovation and technology to evolve business practices & built environment.
Sessions Featuring Alixandria