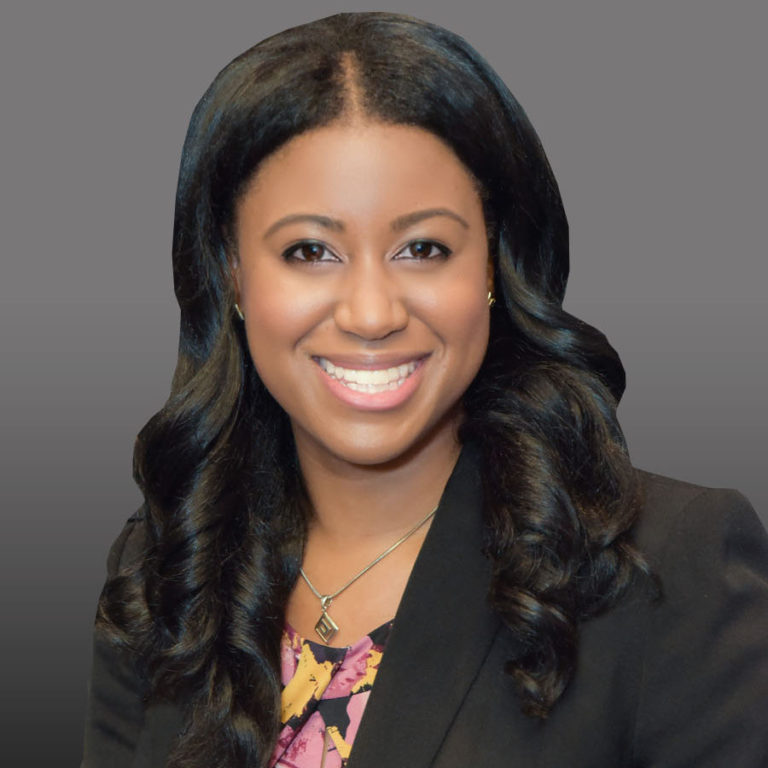 Allison Lane
Architect, Multi-family Studio Lead,
Allison Lane is a licensed Architect and Senior Associate in the Asset Advisory + Architecture practice in the Buildings + Places group at AECOM Metro New York.
With more than a decade of experience in architecture, interior design, and real estate development, she has worked on the design, construction, and project management of six million+ square feet of property, totaling more than $5 billion in construction costs.
Lane has a proven track record in diverse project types including luxury high-end residential, hotel-hospitality, mixed-use residential and commercial, in addition to leading asset management projects and programs.
She has managed educational, institutional, and affordable housing projects, including the New York City Housing Authority's Physical Needs Assessment where she serves as Program Manager, and its Comprehensive Modernization Program where she was the Design Program Manager. Additionally, she leads the Multifamily / NYCHA Studio for AECOM's New York Metro Office.
Lane is the current President of the New York Chapter of the National Organization of Minority Architects. She holds a Bachelor of Arts from the University of Pennsylvania and a Master of Architecture from Pratt Institute.
Sessions Featuring Allison