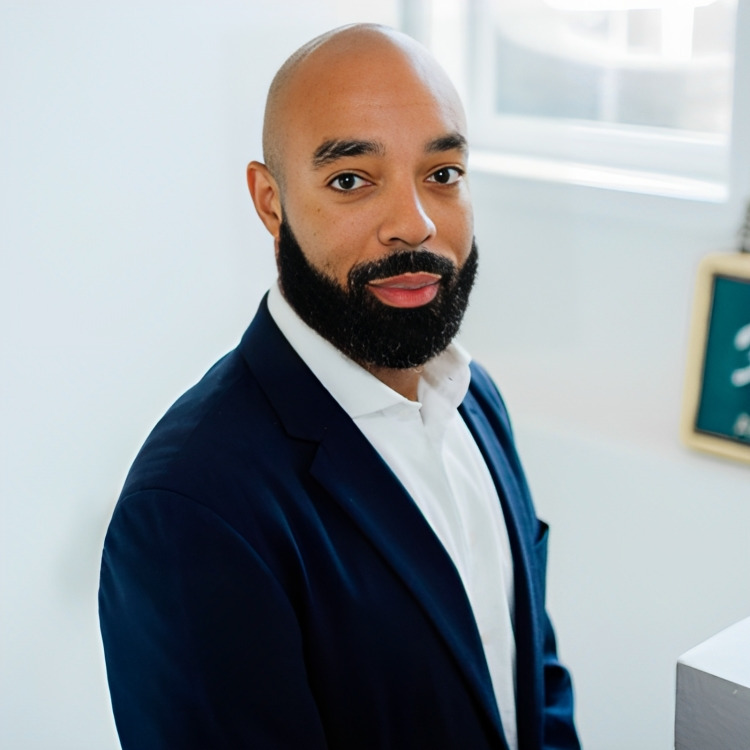 Bakari A. Adams
Managing Director and Head of Starwood Impact Investors,
Bakari Adams is a Managing Director and Head of Starwood Impact Investors at Starwood Capital Group. In this role, Mr. Adams is responsible for overseeing investments with diverse real estate owners and operators.
Prior to joining Starwood Capital Mr. Adams was a Partner, Investment Committee Member, Head of Asset Management and Head of ESG at Interstate Equities Corporation (IEC).
Prior to IEC, he was Senior Director of Asset Management at Veritas Investments and Vice President for 10 years at MacFarlane Partners, which focuses on investments that promote smart growth, urban revitalization and sustainability, where he was responsible for investment management, development oversight and asset management. In his career, he has been involved in both equity and debt investments involving many asset classes including apartments, office, retail, condos, hotels and land.
Mr. Adams received a B.A. degree in Finance and International Business from Howard University, and an M.B.A. degree with a concentration in Real Estate and Finance from Columbia Business School. He is a member of San Francisco's District 10 planning committee and is also a board member of the Fine Arts Museums of San Francisco which includes the de Young and Legion of Honor.
Sessions Featuring Bakari A.