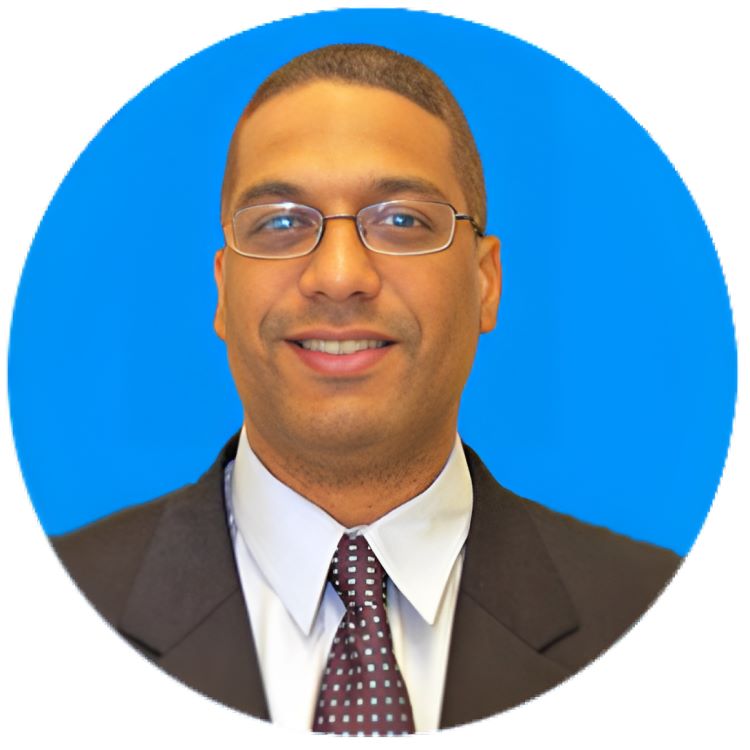 Brian Nottage
Managing Director and Senior Vice President – Head of Strategy
JPMorgan Asset Management
Has served as our Senior Vice President – Head of Strategy since June 2022. Mr. Nottage has been a Managing Director of JPMIM since May 2013. Mr. Nottage serves as Head of Portfolio Strategy and Separate Accounts at JPMAM – Real Estate Americas, where he oversees fund strategy, positioning and analytics for the comingled funds and separately managed accounts. Mr. Nottage is responsible for the management of the separate account program and portfolio management team. He also leads the effort to expand opportunities for new and existing fund and separate account clients to co-invest alongside Real Estate Americas' comingled funds on a deal-by-deal basis.
Mr. Nottage is also the lead portfolio manager for Real Estate Americas' Opportunity Zone Fund Series and a member of the Real Estate Americas Management Committee. Since joining J.P. Morgan in 2005, Mr. Nottage has held various roles in research, strategy and portfolio management, including Head of Research for U.S. Separate Accounts and Acting Head of Research for Europe from 2009 to 2011. Prior to joining J.P. Morgan, Mr. Nottage was Vice President and an econometrician at GMAC Commercial Mortgage, where he developed commercial mortgage risk products.
Prior to working at GMAC Commercial Mortgage, he was a Director at Moody's Economy.com, where provided U.S. macro, industry and regional economic analysis. Mr. Nottage is a member of ULI, PREA and serves on the MSCI/PREA U.S. Property Fund Index Advisory Board. Mr. Nottage holds a Ph.D. in Economics from Florida State University and holds the Charted Financial Analyst® (CFA®) designation.