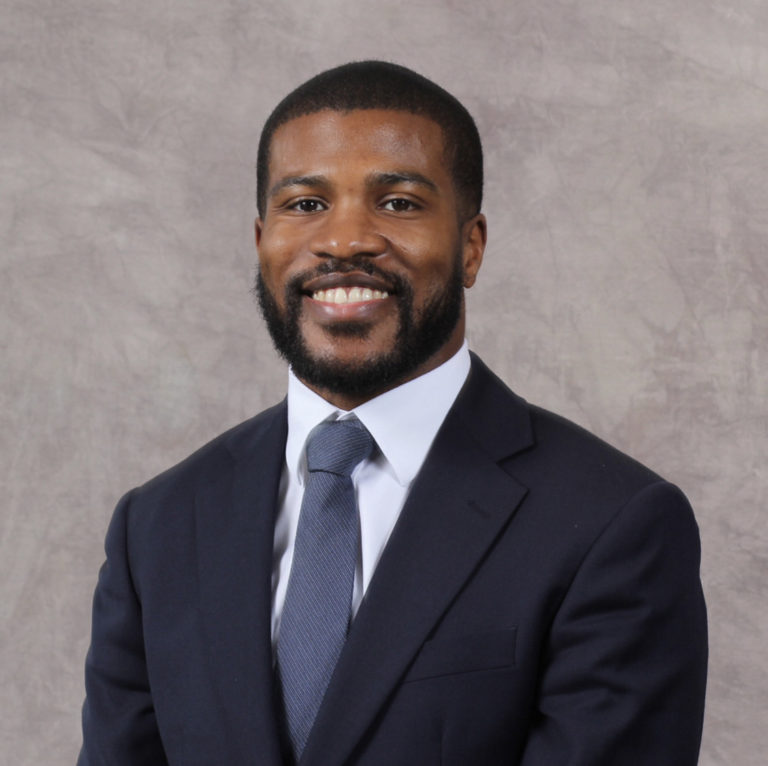 Chike J. Ohayia
Vice President, Community Development Banking – Intermediaries Lending
Chike is a Vice President in J.P. Morgan's Intermediaries Lending Group within the Community Development Banking Division. Based in Los Angeles (CA), he serves as a relationship manager for the Firm and is responsible for coordinating a full range of credit, treasury and risk management services for high-capacity community development financial
institutions with regional and national coverage. He previously was a banker in the Healthcare, Higher Education and Nonprofit Banking Group, based in New York City.
Prior to joining J.P. Morgan in September 2020, Chike spent 3 years banking healthcare, education and nonprofit institutions in the tri-state area in relationship management roles at Bank of America. His career in Financial Services started at Merrill Lynch in 2014 where he led the firm's national diverse partnership strategy, market development and enterprise
connectivity initiatives.
Chike holds a B.A. in International Relations and Sustainable Development from Columbia University, and a Masters in Management Studies from the Fuqua School of Business. He is active in his community serving as a Board member for PRIZM Art Fair, as a member of the Policy Committee for Enterprise Community Partners, and leads multiple neighborhood
wellness projects in Brooklyn.
Sessions Featuring Chike J.