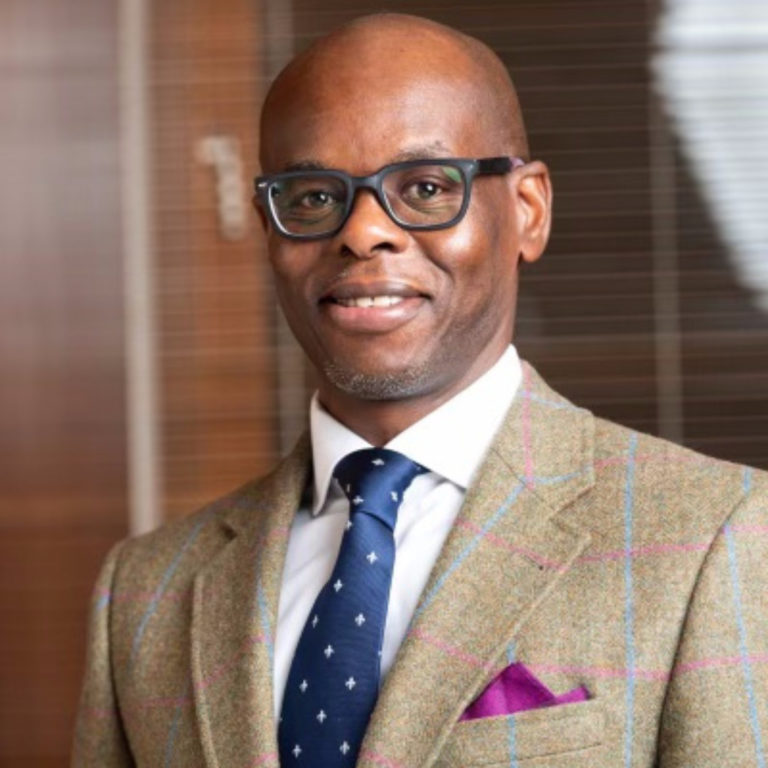 Clive began his professional career as a corporate transactional lawyer with a Wall Street law firm headquartered in NY, with assignments in Menlo Park, CA and Hong Kong, China. He spent six years as in-house counsel, in a variety of roles, with the then biggest pharmaceutical company in the world, before transitioning into the compliance space where he ultimately served as the chief compliance officer for a Belgian biopharma's Americas business.
Clive has been investing in and self-managing his real estate investments since 1999 and is currently invested in over 2,000 multifamily doors and 317 hotel keys. After twenty years of corporate life, Clive made an entrepreneurial pivot full-time into the world of commercial real estate where he is currently focused primarily on the acquisition, ownership and operation of large-scale multifamily communities and is a general partner with over $70M of assets under management.
Clive has been a regular on the multifamily podcast speaker circuit and is also a regular panelist and meetup guest sharing his passion about real estate its connection to the creation of generational wealth. Most recently he was a panelist at the African American Real Estate Professional's (AAREP) - Atlanta Chapter hosted event: Wealth Building in Minority Communities.
Clive is a National Apartment Association (NAA) certified apartment manager (CAM). He holds a Juris Doctorate from the Columbia University School of Law and is admitted to practice in New Jersey, New York, and before the Court of International Trade. He holds a M.A. from SUNY at Albany and a B.A., with high honors, Rutgers University.