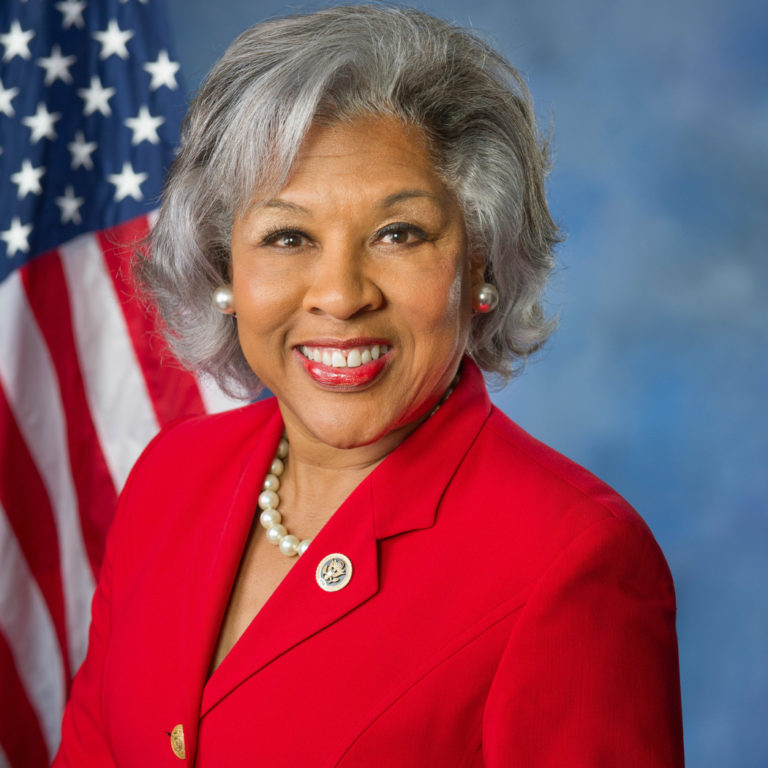 Congresswoman Joyce Beatty
U.S. representative, Ohio 3rd Congressional District & Chair
Congressional Black Caucus (CBC)
Congresswoman Joyce Beatty is a native Ohioan with a strong history of connecting people, policy and politics to make a difference. Since 2013, Beatty has proudly represented Ohio's Third Congressional District. In the 117th Congress, Beatty serves as Chair of the Congressional Black Caucus.
Beatty serves on the exclusive House Committee on Financial Services as Chair of the Subcommittee on Diversity and Inclusion and is also a member of the Housing, Community Development, and Insurance Subcommittees. The Financial Services Committee oversees the entire financial services industry, including the nation's banking, securities, insurance, and housing industries, as well as the work of the Federal Reserve, the United States Department of the Treasury and the United States Securities and Exchange Commission. She also serves on the Joint Economic Committee, which examines economic conditions and policy.
Congresswoman Beatty is a vocal leader and advocate for the issues impacting Black Americans, including voting rights reform, police brutality, financial inequality, diversity and inclusion, healthcare access, and gun violence prevention. In July 2021, she was arrested while protesting for voting rights in the U.S. Senate. That same year, she was pepper sprayed in Columbus, OH, while protesting the murder of George Floyd.
As a vocal advocate for women, Congresswoman Beatty served as a key supporter of Supreme Court Justice Ketanji Brown Jackson during her vetting and nomination periods and even testified on her behalf before the Senate Judiciary Committee.
Beatty received her Bachelor of Arts from Central State University, her Master of Science from Wright State University, and completed all requirements but her dissertation for a doctorate at the University of Cincinnati. In addition, she has been awarded honorary doctorate degrees from Ohio Dominican University and Central State University.
Congresswoman Beatty was a loving, devoted wife and partner to attorney Otto Beatty, Jr. until his death in 2021 and is a proud grandmother to Leah and Spencer, who lovingly call her "Grammy."
Sessions Featuring Congresswoman Joyce