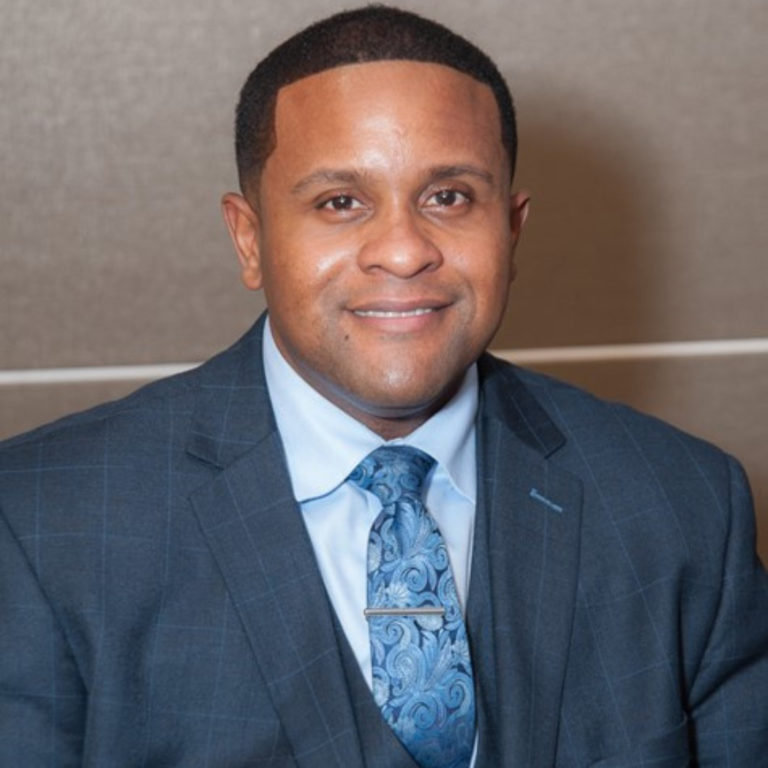 Daniel Chatters
Oladipo Wealth Management
Daniel Chatters, a New Orleans native, holds a MBA from Florida A&M University and is a licensed Certified Public Accountant. He currently serves as a financial representative at Oladipo Wealth Management. Oladipo Wealth Management is a full-service financial planning and wealth management firm that advises individuals and institutions in all aspects of financial planning.
He previously served as a manager of Diversity and Inclusion at the Port Authority of New York and New Jersey. His team was responsible for ensuring that over $30 billion in Port Authority projects have adequate minority participation. He is also a seasoned Wall Street professional that worked at JPMorgan for over 7 years, where he served as a Vice President in Asset & Wealth Management and in the Corporate & Investment Bank.
Prior to joining JPMorgan, he worked as a consultant at large firms such as Accenture and Protiviti, as well as independently. As a consultant, he led a number of successful engagements that included strategic initiatives, compliance, finance transformation, operations, process reengineering, and technology. Daniel also has a passion for commercial real estate where he works to expand opportunities for minorities within the field and connect dealmakers in order to create investment opportunities.
Sessions Featuring Daniel