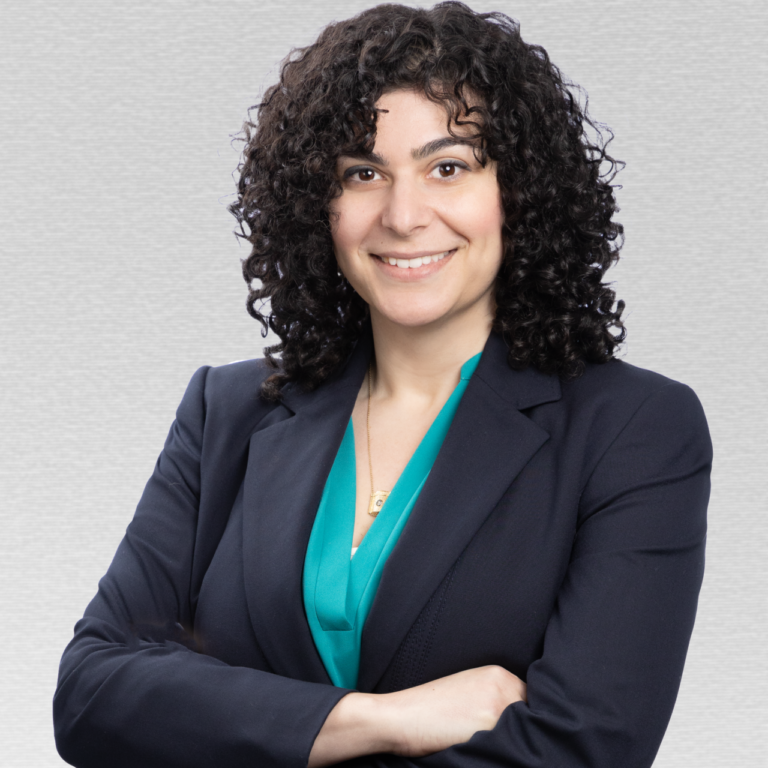 Danielle Ash is a partner in the firm's Real Estate group and Co-Chair of the firm's Ground Lease Practice. She is also a member of various specialty practice groups,
including Opportunity Zones, Fund Formations, Real Estate Finance, and The Bronx. As Co-Chair of the Ground Lease Practice Danielle specializes in complex sale-leasebacks and ground lease financing structures, often involving multi-stakeholder negotiations and phased development projects.
She also has expertise in a wide array of other real estate matters, including joint ventures, construction and permanent financing, and complex fund formations, and regularly represents institutional landlords, tenants, borrowers, lenders, sponsors, institutional investors, and developers in New York City and throughout the country.
Danielle is also a board member of Women in Housing and Finance, a member of ULI, and an active member of the Associate Board of WHEDCo., a South-Bronx based affordable housing developer and economic development non-profit. She was previously a member of the New York City Bar Committee on Housing and Urban Development and a guest lecturer for an introductory real estate development class at the NYU Schack Institute and is on the Alumni Board of New York Law School, her alma mater.
She also serves as Chair of the Firm's Pro Bono Committee, where she maintains the Firm's pro bono relationships with Sanctuary for Families, Immigration Equality and Volunteers of Legal Service (VOLS). In partnership with these organizations, Danielle oversees attorneys' assistance in helping immigration clients obtain U-Visa and asylum applications, providing commercial leasing and corporate services for small businesses, and end-of-life planning for low-income elder adults.
Danielle joined the firm in January 2015 from the Real Estate Department at Paul, Weiss, Rifkind, Wharton & Garrisson LLP and is magna cum laude graduate of New York Law School, where she was a John Marshall Harlan Scholar affiliated with the Center for Real Estate Studies. She received her B.A. in Urban Studies from Columbia University. She is admitted to practice only in New York.
Sessions Featuring Danielle