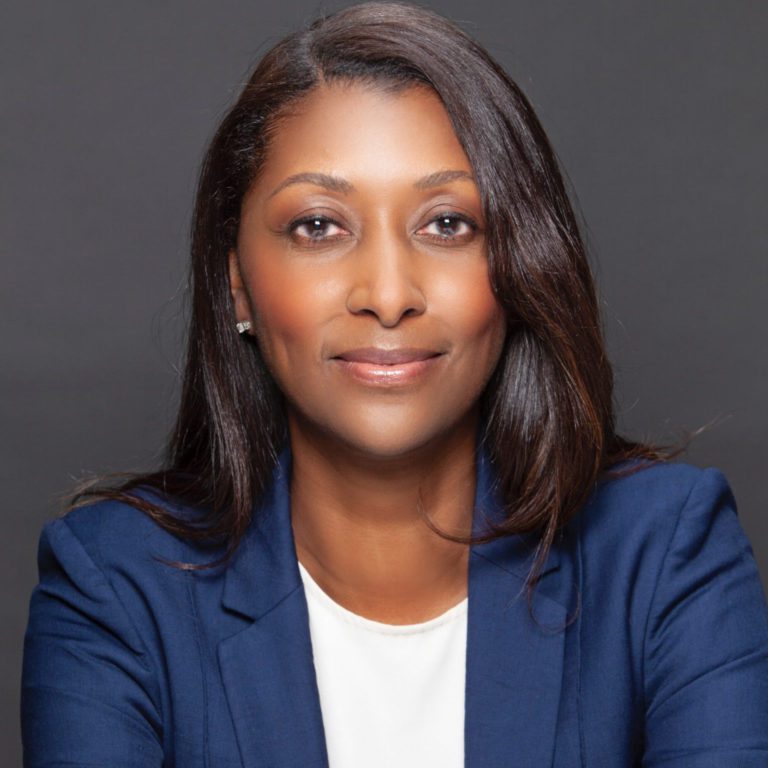 Dawanna Williams
Founder and Managing Principal,
Dabar Development Partners
Dawanna Williams is the Founder and Managing Principal of Dabar Development Partners – a real estate development firm focused on creating dynamic mixed-use and multifamily projects. Dabar offers modern living solutions with intelligent planning, architectural ingenuity, and environmental integrity.
To date, Dabar has developed or is developing more than 3,000 housing units with a total value of over $1 billion. Dabar works operationally with local private owners, public agencies, religious institutions, and not-for-profit owners. Its capital partners include private lending institutions, community finance institutions, and private investors.
Prior to founding Dabar, Dawanna spent 10 years practicing commercial real estate law, most of that time with international law firm Sidley Austin LLP. During her legal career, she represented major developers, international funds, investment banks, institutional lenders and private equity investors to facilitate a wide range of complex real estate transactions, totaling millions of spatial square feet and over $10 billion in transactional value.
Williams has decades of experience in the real estate industry. In her current role she guides projects that take advantage of her expertise as a legal and business pragmatist, community-driven values and a passion for refined materials and design.
Williams has led a variety of innovative projects, a number of which have earned recognition from New York City's Department of Housing Preservation and Development and New York City's Economic Development Corporation. Under her leadership, Dabar has completed construction projects in New York City, Philadelphia and Atlanta.
Williams also serves on the boards of Compass, Inc., ACRES Commercial Realty Corp., the Apollo Theater, the New York Real Estate Chamber and The Trust for Cultural Resources of The City Of New York. She holds an A.B. from Smith College, an M.P.A. from the Harvard Kennedy School and a J.D. from the University of Maryland Francis King Carey School of Law.
Sessions Featuring Dawanna