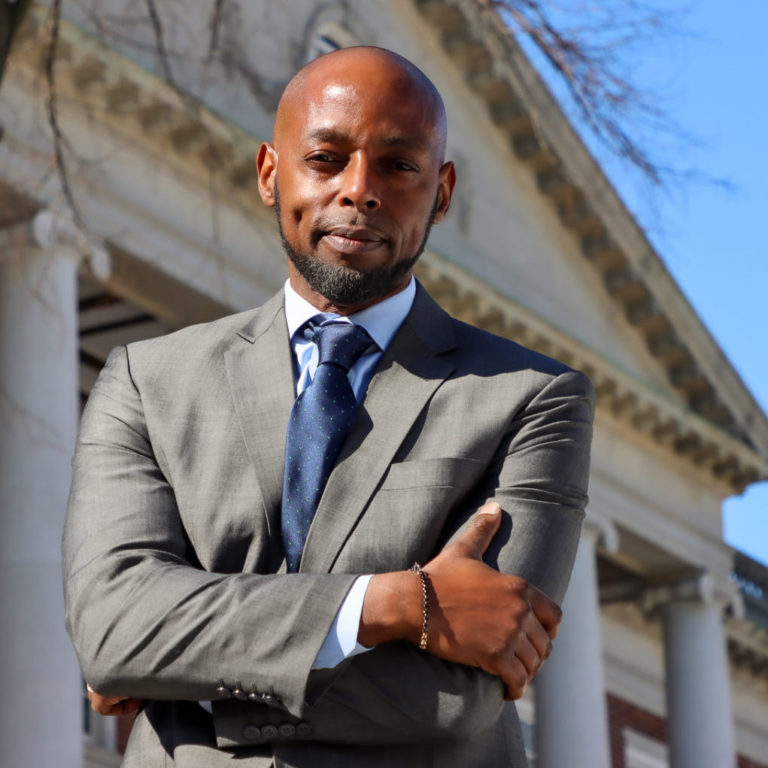 Edward Poteat is a leading developer of affordable housing in the New York City metropolitan area.
Currently, Mr. Poteat is the Founder and President of Carthage Advisors, an affordable housing real estate firm that specializes in the redevelopment of older government subsidized properties.
Carthage has more than 700 units in various stages of development and is actively pursuing other projects. The firm has exceptional expertise with devising sophisticated financial structures to rehabilitate existing affordable housing structures.
Mr. Poteat began his career as an Urban Fellow with New York State Empire State Development Corporation. He
also spent three years as a loan officer in the Chase Community Development Corporation. In the late 90's, Mr. Poteat co-founded Horsford and Poteat Realty.
By 2010, the firm developed 1,000 units of affordable housing in New York City. The firm developed a variety of projects including:
1. The renovation of 225 Units in Central Harlem
2. 50 for sale homes in Brooklyn
3. The cooperative conversion of a failed 160 unit Mitchell-Lama in Harlem
4. 74 unit luxury condo-op development on a formerly church owned site.
Aside from development, Mr. Poteat is an urban planner, an adjunct professor at Columbia University, and a published author.
He has held board memberships or advisory board membership with the Citizen Housing Planning Council, the New York City Housing Partnership, African American Real Estate Professional of New York,
Manhattan Community Board #10, and One Hundred Black Men. He has lectured about affordable housing on numerous industry panels and at several universities.
Sessions Featuring Edward