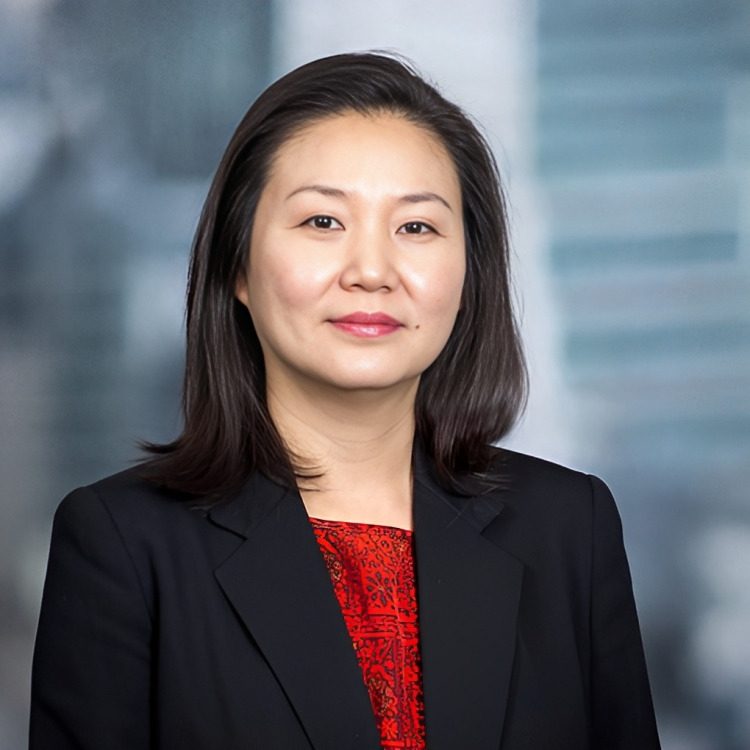 En Jung Kim
Managing Director, Community Development Tax Credits
En Jung Kim is Managing Director of Chase Community Development Group where she is primarily responsible for managing a national team of senior bankers that originate tax credit equity investments in commercial projects serving low-income communities through the Federal New Markets Tax Credit (NMTC) program. She has managed this team since 2015 and was a senior banker on the team since joining Chase in 2008. In addition to her management responsibilities, En Jung also serves as the lead relationship contact for several large Community Development Financial Institution (CDFI) clients and manages associate bankers supporting the NMTC investing and CDFI lending teams.
Prior to joining the firm, Ms. Kim was Acquisition Manager at National Equity Fund, Inc., where she supported the placement and management of NMTC activities of the Local Initiatives Support Corporation (LISC) since 2004. Previously, she worked as an Associate in the Global Technology Group at the Investment Banking Division of Lehman Brothers where she performed valuation and financial analyses and participated in the execution of various types of transactions, including equity offerings and mergers and acquisitions. Additionally, she worked in Seoul, Korea, in the Global Financial Services Group at Lehman Brothers.
Ms. Kim has a Bachelor of the Arts in International Relations and a Bachelor of Science in Economics from the Wharton School of Business at the University of Pennsylvania. She lives with her husband and two sons in New York, NY.
Sessions Featuring En Jung