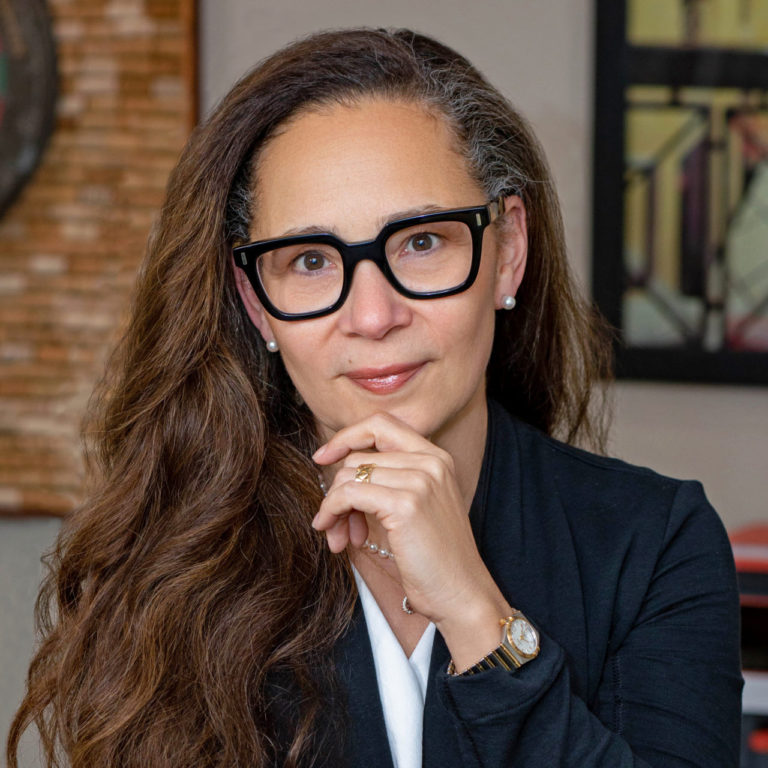 Gina D. Nisbeth is the founder and President of 9h & Clinton, a national Black woman-owned firm that provides strategic advisory and investment structuring expertise to real estate developers, fund managers, nonprofits and for-profit organizations investing in low-income communities for impact.
Previously, Gina was a Director at Citi in the Structured Lending & Investments Group of the Markets Division. Spanning over two decades, her most recent role was as Citi's inaugural Executive in Residence with a minority deposit institution, where she established Unity National Bank's community development finance platform.
Prior to that, Gina managed Citi's national $1 billion New Markets Tax Credit (NMTC) investments and its $800 million community development-focused private equity investments including transaction origination, structuring and portfolio management. Thirty-four percent of her portfolio investments were with BIPOC-owned or led organizations. She also served as the President of the firm's community development entity with the US Treasury. Earlier in her career, Gina spent 10 years as a trader of municipal bond short term derivatives.
In 2020, she placed $200 million of private equity capital with Black fund managers and $50 million of loan participation opportunities with minority-owned banks for affordable housing preservation and development as part of Citi's $1 billion commitment to racial equity.
A graduate of Rutgers College (B.A., Political Science) and an Eagleton Institute of Politics Undergraduate Fellow, Gina later received an M.B.A. from The Fox School of Business at Temple University with a concentration in Finance. She holds Series 7 and 63 licenses from FINRA.
Gina is also the co-founder of Open Access, a fully funded, national fellowship program to increase the representation of Black and Latinx professionals in community development finance.
She is an inaugural member of the US Treasury's Advisory Committee on Racial Equity (TACRE); a board member for the Institute for Entrepreneurial Leadership (IFEL) & a current member of the Real Estate Executive Council (REEC), the leading professional trade organization of minority executives.