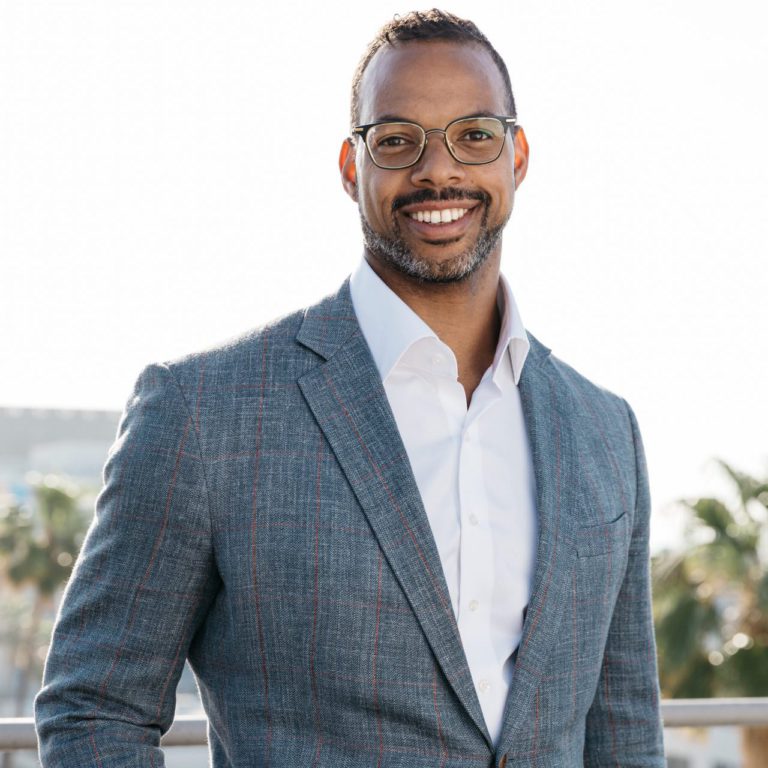 Jerome Nicols
Standard Real Estate Investments
Jerome Nichols is President of Standard Real Estate Investments, where he is focused on new business development and investment sourcing, in addition to his involvement in all major decisions pertaining to the business.
Prior to co-founding Standard Real Estate Investments, Jerome spent six years at CBRE Investment Management as a Senior Director and Deputy Portfolio Manager of the CBRE U.S. Development Partners Fund Series. In this role, he served as the lead development sourcing officer for CBRE IM Americas and sourced $6 billion in deal volume. He was actively involved in several initiatives at CBRE IM, including his role as the Chair of the Social Impact Counsel.
In addition to his time at CBRE IM, Jerome spent six years with The Bozzuto Group, a vertically integrated multifamily development and operating company. He is also a former professional football player.
Jerome is an Alumnus and active supporter of the Robert Toigo Foundation. He received an MBA from the University of Chicago Booth School of Business and a Bachelor of Science in Business from Wake Forest University.
Jerome is from Prince George's County, Maryland and lives in Washington, D.C. with his wife and two children.
Sessions Featuring Jerome