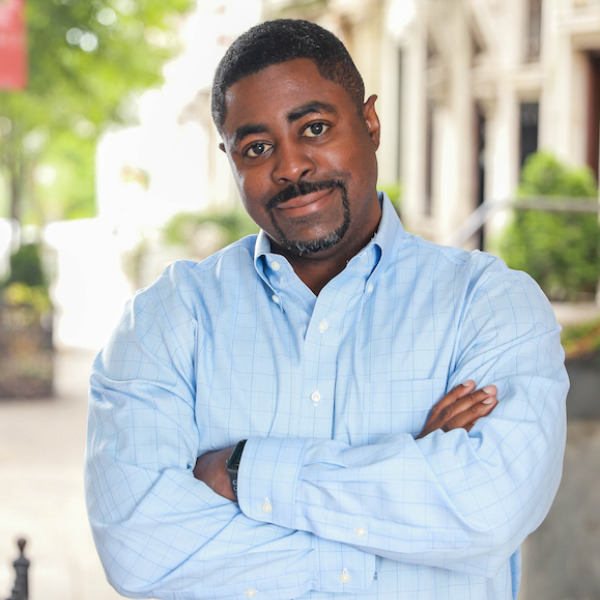 Jerrod Delaine
Legacy Real Estate Development
Jerrod Delaine, Chief Executive Officer of Legacy Real Estate Development. He has a Bachelor's Degree and Bachelor of Arts Degree in Architecture from Florida A & M University School of Architecture and Environmental Technology as well as a Master of Science degree from New York University Schack Institute of Real Estate.
He would go on to join and eventually earn a position as Director of Development at Carthage Advisors, a black-owned, Harlem-based development firm. The Carthage business model concentrated on the preservation and development of affordable housing in the Metro New York Area, where the typical financing instrument was Low Income Housing Tax Credits and Tax-Exempt Bonds.
After 8 years at Carthage, Jerrod joined Donahue Peebles III to build Legacy, a value-based company committed to utilizing access to capital markets, improving communities through real estate finance and development, where he is now the CEO.
Demonstrating his lifelong commitment to education, Jerrod continues to serve as an adjunct professor at both his alma mater, NYU, and Pratt Institute, educating both Graduate and Undergraduate students with an aptitude for development, public-private partnerships, urban economics, and portfolio management.