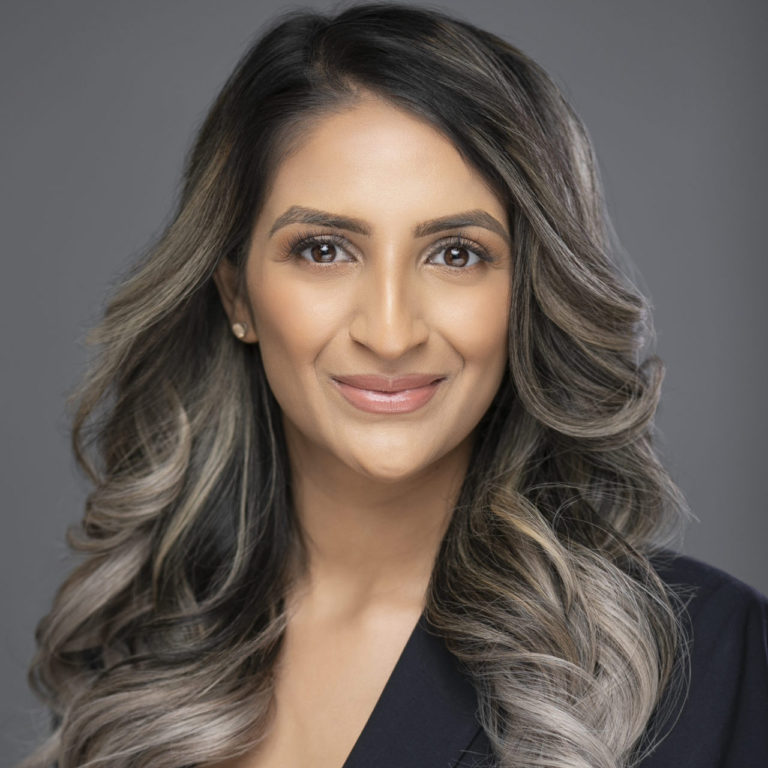 Jessel Amin
Executive Director, Community Development Banking – Intermediaries Lending
Jessel Amin is a Senior Commercial Banker in the Community Development Banking group at JPMorgan Chase where she leads the team's East Coast CDFI lending strategy. Her work includes structuring holistic banking and credit solutions to meet the evolving needs of the firm's CDFI clients.
Prior to joining JPMorgan Chase, Jessel was with Capital Impact Partners where she served as the Senior Manager of Capital Markets and Investments. Previously, she held roles as Director of Fixed Income Trading Operations at Morgan Stanley and as an analyst with Deutsche Bank.
Jessel graduated with an MBA from the Yale School of Management and a bachelor's degree in finance and psychology from the University of Florida. Jessel is on the board of the Washington Area Community Loan Fund and the Chair of the Board for the Women Impact Investing Network. Jessel is passionate about promoting innovative capital solutions to work toward a more inclusive economy with shared prosperity for all.
Sessions Featuring Jessel