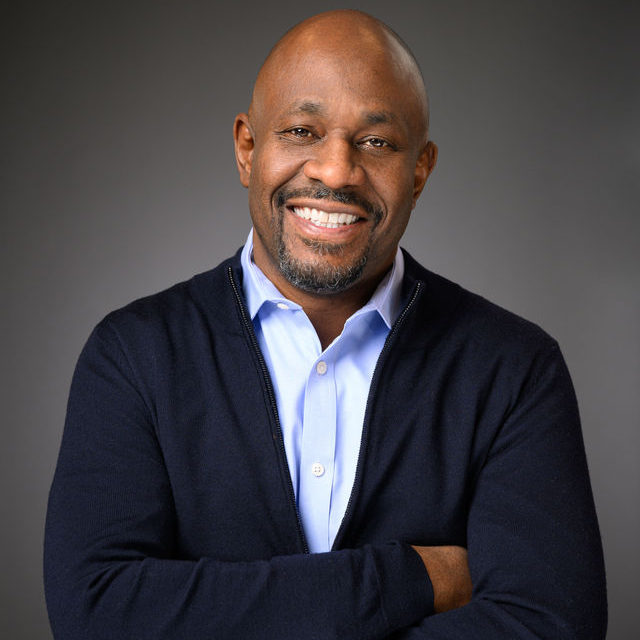 Karim Hutson
President and Founding CEO
Karim Hutson serves as the President and founding CEO of Genesis Companies, a leading multifamily developer that he founded in 2004. A leading figure in affordable housing development, Hutson has more than 20 years of experience in development, finance, and asset management to help create and support sustainable communities. Under his leadership. Genesis has completed over $1 billion in development activity.
With a deep understanding of finance and investment, Karim has made a name for himself as an urban real estate investor, leveraging his knowledge and experience to create and preserve mixed-income and mixed-use communities, notably for underserved and under-resourced neighborhoods. Prior to founding Genesis Companies, Karim worked at Goldman Sachs in the Mergers and Acquisitions Department and at General Atlantic Partners on private equity projects. Karim has won various awards, including being selected as a Notable Black Leader by Crain's New York Business, honoring Black professionals and entrepreneurs whose achievements enhance New York City and the lives of its inhabitants.
Hutson is an active member of several non-profit and civic organizations, including the Harvard Divinity School Dean's Council, the NYC Independent Budget Office, the Vera Institute of Justice, and the Citizen Budget Commission. He has also served on the board of organizations such as The Dalton School and Habitat for Humanity NYC. Karim holds a B.A. in Economics and Philosophy from Amherst College, an M.B.A. from Harvard Business School and a M.T.S. from Harvard Divinity School.