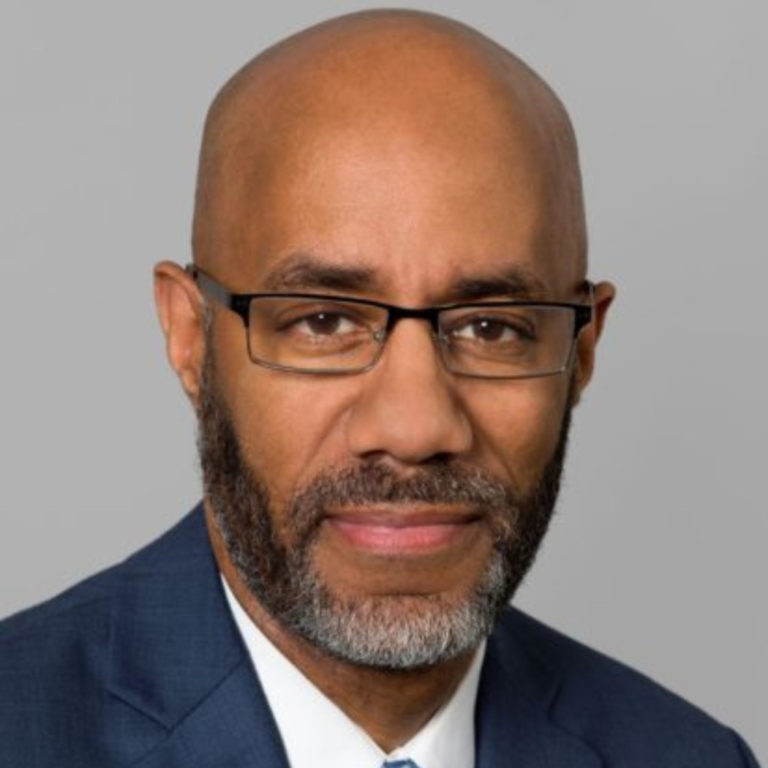 Lawrence Hammond
Senior Vice President, Director of ACCESS
Community Preservation Corporation
Lawrence Hammond is Senior Vice President, Director of ACCESS. In this capacity, Lawrence works closely with CPC's senior leadership and Board of Directors to oversee all lending and other activities associated with the program and its $20 million pool of funding. The Acquiring Capital and Capacity for Economic Stability and Sustainability (ACCESS) initiative which began in 2020, focuses on targeted investments in low-income communities and creating opportunities to empower black, indigenous and other people of color (BIPOC) in the real estate industry across New York State and the region.
Under Lawrence's leadership, ACCESS provides capital for predevelopment, acquisition, construction and permanent financing, and capacity building programs, as well as technical assistance and other supports to BIPOC developers as needed. CPC, through the ACCESS initiative is also partnering with New York State to help administer the Legacy Cities program. A $25 million program funded by the State, Legacy Cities seeks to transfer portfolios of blighted, land bank-owned single-family properties to local developers with a preference for M/WBEs. Following rehabilitation, sales will prioritize purchasers of color and low-income households.
Mr. Hammond joined CPC as Vice President and Mortgage Officer in the New York City Originations Office in 2015, after more than 30 years with various financial institutions inclusive of Popular Community Bank, Bank of New York Mellon, and JP Morgan Chase Bank. At CPC, he has distinguished himself as an expert in affordable housing and multifamily finance, working with borrowers on some of their most challenging projects. As an ordained minister, Mr. Hammond has also focused on building relationships with, and advising faith-based organizations who are interested in developing housing as part of their mission to serve the community.
Mr. Hammond earned a Doctorate of Ministry and Masters of Divinity from New York Theological Seminary and a Bachelor of Science from Long Island University Brooklyn campus. He serves as chair of the Board of Trustees for New York Theological Seminary.
Sessions Featuring Lawrence