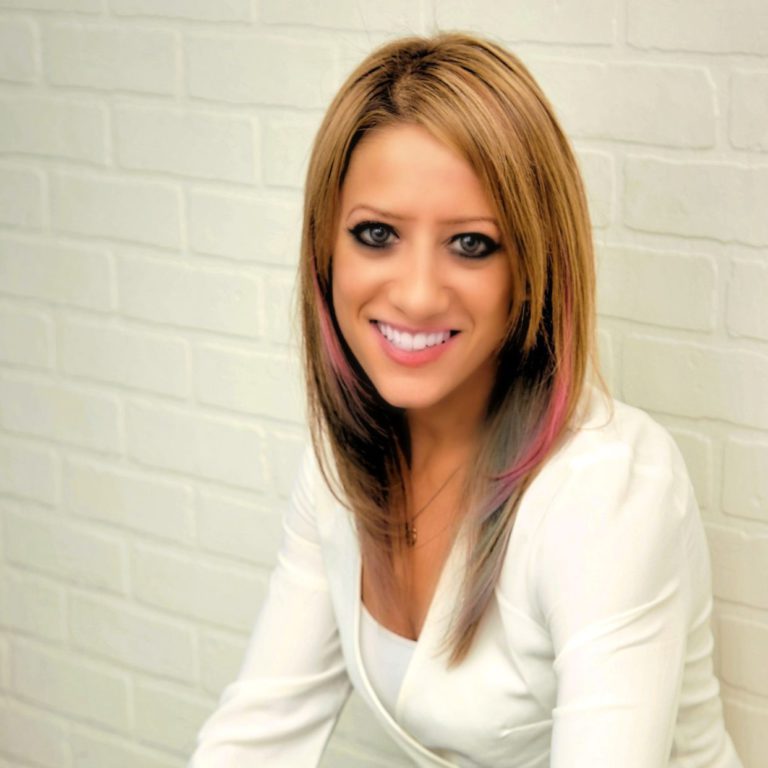 Leanne Herdegen
Senior Recruiter, Global Growth and Concepts
Proud Starbucks partner and senior recruiter for the Global Growth and Concepts teams at Starbucks. I'm passionate about people and have over 14 years of experience recruiting for fortune 500 companies such as GE Healthcare, Kohls Department Stores, TOMS, Netflix, and finally, Starbucks.
Without question, Starbucks is a different kind of company and I feel incredibly lucky to support the global growth and store development teams as we reimagine the future.
This is truly an exciting time to be part of something bigger, rooted in humanity, creating a culture of warmth and belonging where everyone is welcome. I look forward to connecting and sharing more about the exciting opportunities we have available.
Sessions Featuring Leanne