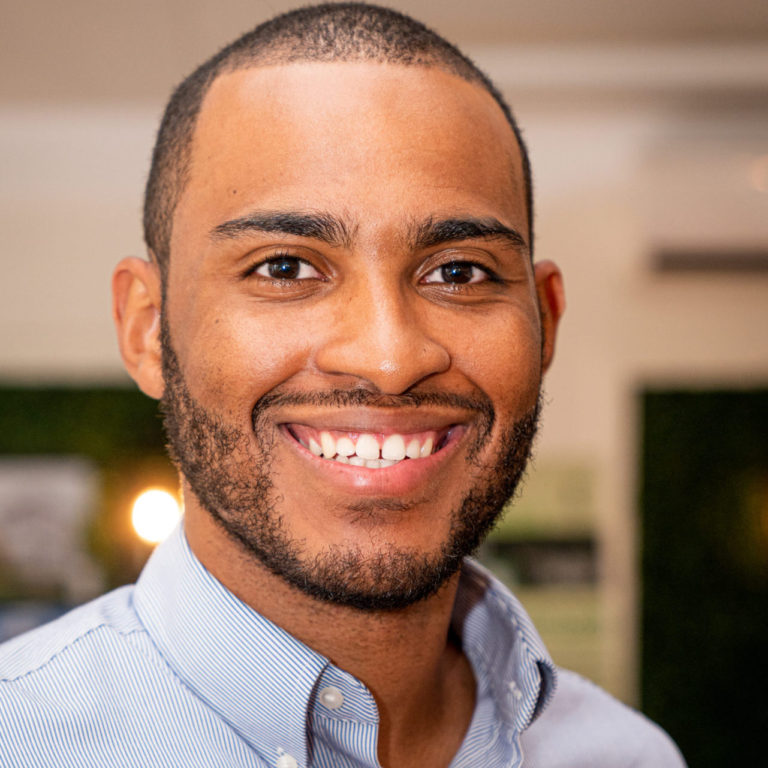 Leonard O. Allen-Smith is the founder and CEO of Allen Smith Equities, a NYC real estate development and advisory firm founded in January 2022. The firm has completed more than $5M of transactions and overseen the planning, design and construction of residential and commercial rehabilitation projects totaling $20M in construction costs.
Leonard is also Managing Partner at East Chop Capital, a real estate private equity investment firm founded in 2018. East Chop Capital has raised $16M and built a portfolio of luxury vacation rental homes spanning six different states.
Prior to his current roles Leonard was a Senior Tax Associate at KPMG, LLP in Stamford, CT, where he provided tax compliance services for multi-billion-dollar real estate investment trusts and funds. While at KPMG, Leonard earned his license and designation as a Certified Public Accountant.
Leonard is an active member of Urban Land Institute, Project REAP, the National Association of Investment Companies and Alpha Phi Alpha Fraternity, Inc.
Leonard earned both his Bachelor of Science in Business Administration and his MBA at Hampton University. Leonard is continuing his formal education as one of 35 students enrolled in the inaugural class of the Master in Real Estate program at Harvard University Graduate School of Design.
Sessions Featuring Leonard