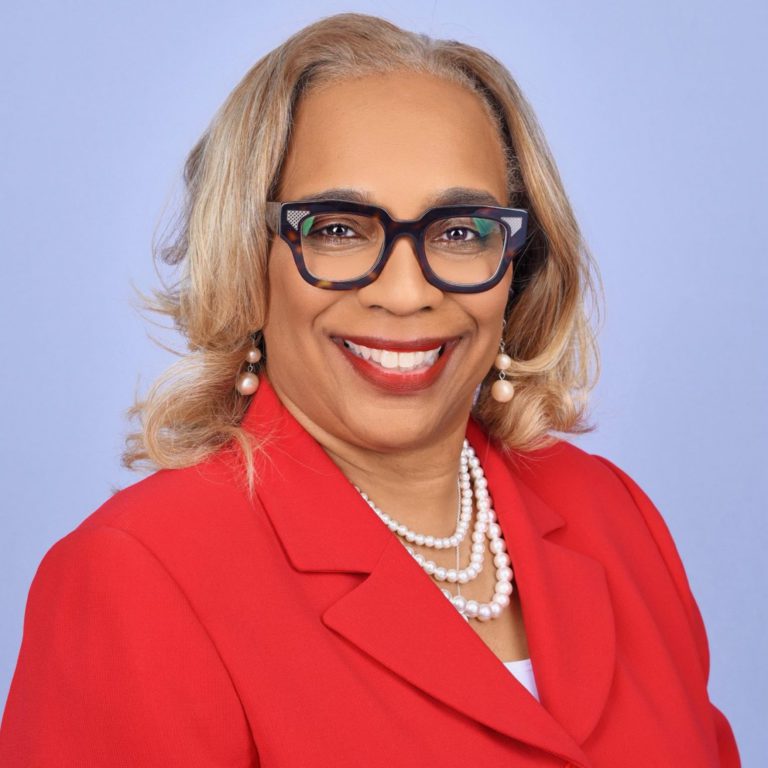 Leslie A. Anderson
NJ Redevelopment Authority
Leslie A. Anderson is the President and CEO of the New Jersey Redevelopment Authority (NJRA), a multi-million dollar independent financing authority created by the state of New Jersey to transform urban communities through direct investment and technical support. Leslie is the first African American woman to helm an independent financing authority in New Jersey and thanks to her tenacity, effectiveness, and vision she has been reappointed to this position by three consecutive governors.
Under her bold leadership, NJRA has used its financial resources to leverage over $3.8 billion in new investments, helping to redevelop some of New Jersey's most economically challenged neighborhoods. Moreover, the authority committed $418 million in direct investments in 44 eligible communities. This has led to the creation of 15,000 new housing units and 10 million square feet of commercial and retail space.
Prior to joining the staff of NJRA, Leslie served as a Policy Advisor to former New Jersey Governor Christine Todd Whitman. In this capacity, she was responsible for working on economic, commerce, and urban policy. She played an integral role in the creation of Governor Whitman's urban economic strategy that was enacted into law in July 1996 through the passage of the New Jersey Urban Redevelopment Act. Leslie began her career in her hometown of Plainfield, New Jersey where she spent nearly a decade working in the city's economic development office. She began her tenure as a planner and was ultimately selected by the mayor to serve as the Executive Director of the Office of Economic Development.