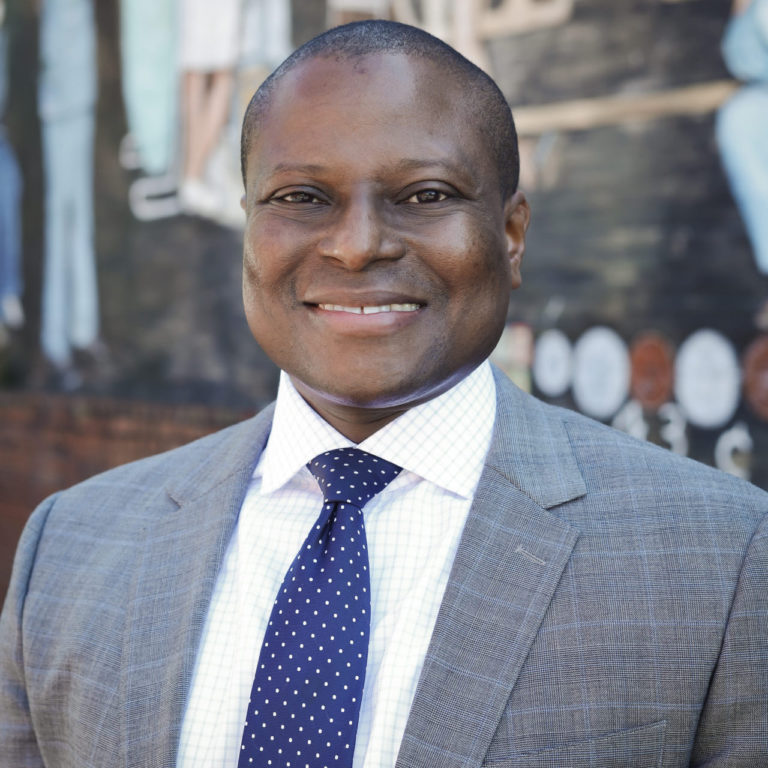 Lionel Lynch
Director of Capital Solutions
JPMorgan Chase Community Development Banking
Lionel Lynch is the Director of Community Development Banking Capital Solutions for JPMorgan Chase. Capital Solutions provides innovative financing to develop workforce and mixed-income multifamily housing with rents attainable to a broader income range than traditional affordable or market-rate housing. As part of Community Development Banking, Capital Solutions also provides complementary financing for facilities such as grocery stores, healthcare centers, and other services that are important for thriving communities.
Lionel's diverse career includes a variety of leadership roles in both the private and public sectors. He has experience developing multifamily residential and mixed-use projects for private real estate companies. He served in the federal government as Senior Advisor for Housing Finance and Policy at the Department of Housing and Urban Development, including Chief of Staff for the Federal Housing Administration.
Combining both perspectives, Lionel was Principal of HR&A Advisors, an influential public-private real estate and economic development consulting firm, where he advised public agencies, private developers, and institutions like hospitals and universities on projects exceeding hundreds of millions of dollars that have catalyzed development and investment in communities.
Lionel earned his bachelor's degree with honors from Harvard University and MBA from Harvard Business School. He is passionate about cities, currently serves on the Board of Directors for the DowntownDC Foundation, and has held volunteer leadership roles at several organizations that advance equitable development. Lionel lives in Washington, D.C., with his wife and their two daughters.
Sessions Featuring Lionel