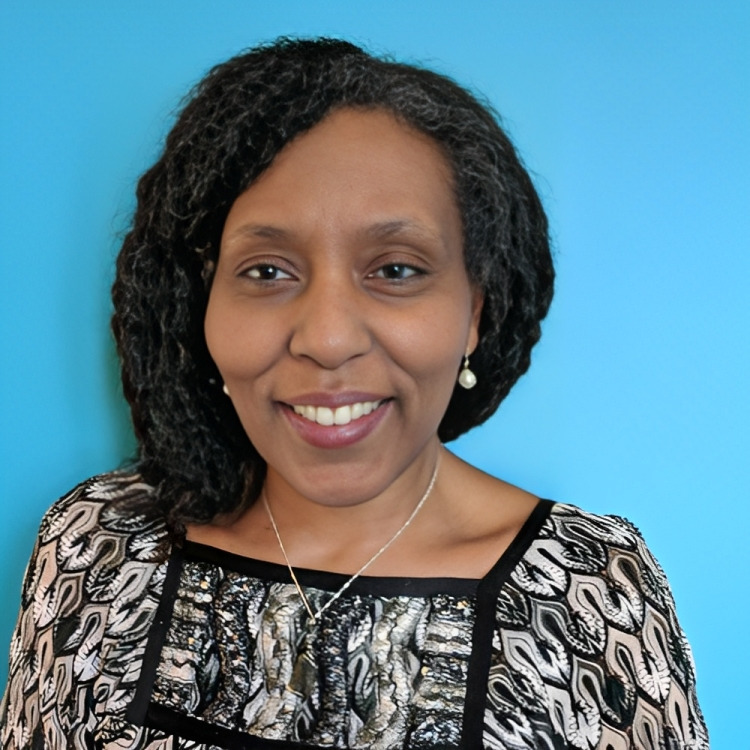 Marea Parker
Senior Investment Counsel
Marea Parker is a Senior Investments Attorney at Genworth Financial, Inc. - a Fortune 500 financial services company that engages in the provision of insurance, wealth management, investment and financial solutions. Marea works in the areas of Commercial Mortgage Lending, Middle Market Loans and Alternative Investments which includes private equity, private debt and real estate.
Prior to joining Genworth, Marea worked as a corporate finance associate in Big Law beginning her career at Skadden where she worked working primarily in M&A and banking. After a lateral move to Cahill, Gordon & Reindel, she focused primarily on corporate finance and securities law. Thereafter, an interest in urban planning, real estate development and historic preservation led Marea to obtain a Master of Science degree in Historic Preservation from Columbia's School of Architecture, Planning and Preservation. Her legal career expanded to include real estate and project finance where she represented private lenders, public agencies and national financial institutions in the financing and development of commercial properties, including office, retail, shopping centers, hotels, and mixed-use developments. Marea has also represented developers, both as Deputy General Counsel at real estate investment firm and as counsel to local community developers, churches and other religious organizations.
Marea is a graduate of University of Notre Dame with a Bachelor of Arts degree in English and holds a Juris Doctorate from Columbia Law School. Marea has also worked as a Senior Clinical Instructor - Real Estate at Harvard Law School's Transactional Law Clinics; and has been the Executive Director of a non-profit organization that provides an accelerator program for creative entrepreneurs for several years. She also currently serves as Chair of the Sacred Sites Committee, and Executive Board Member of The New York Landmarks Conservancy; and is an Advisor to many non-profit organizations that focus on work-force development and the arts.