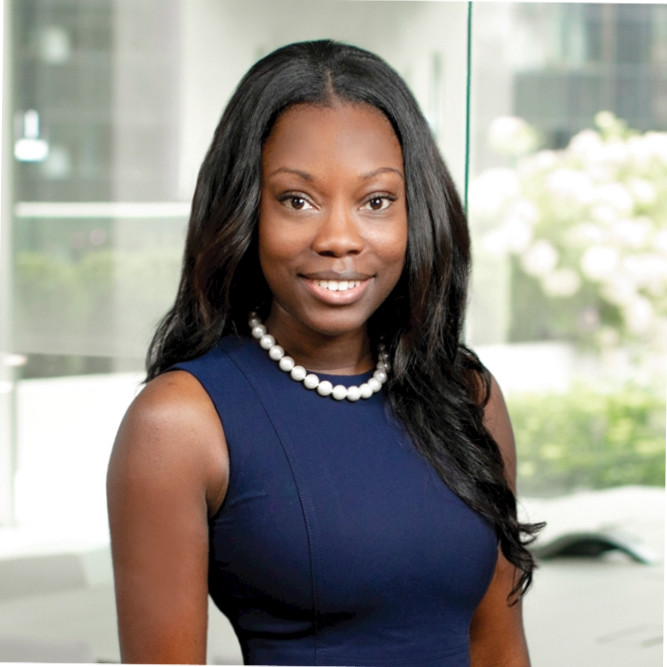 Marissa John
Director of Legal Affairs
Marissa John, Esq. is a Corporate Sports Law Attorney and currently serves as the Director of Legal Affairs for the Seattle Seahawks.
Prior to her position with the Seattle Seahawks, Marissa worked in-house for Amazon, Inc. and for two large corporate law firms where she represented private and public clients throughout the country in connection with the acquisition, financing, leasing, sale and operation of commercial retail, industrial, office, and hotel properties.
Marissa has also counseled professional sports teams, leagues, ownership groups and related governing bodies in various matters associated with the acquisition, development and operation of sports facilities.
Marissa received her Bachelor of Science degree in Psychology from the University of Central Florida, and her Juris Doctor from Emory University School of Law. She is also an active member of Alpha Kappa Alpha Sorority, Incorporated.