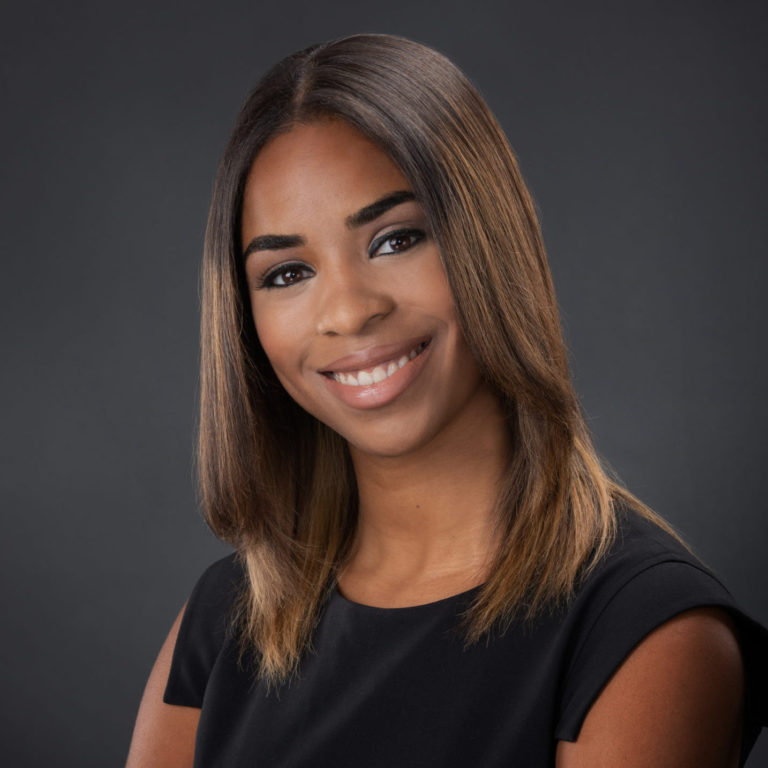 Moriah Thomas Parker
Vice President, Portfolio Management & Investor Relations,
Moriah Thomas Parker leads client development and strategic capital raising execution, including maintaining relations with current investors and expanding the firm's institutional, consultant, and wealth management capital relationships.
Since joining the firm in 2016, Moriah has led the capital formation of over $3.4 billion across six investment vehicles. In addition, Moriah is responsible for strategic portfolio analysis, ongoing fund management, and portfolio risk evaluation. Moriah is a member of the firm's management committee and serves as the sponsor of FCP's Diversity, Equity and Inclusion operational committee.
Prior to joining FCP, Moriah worked at The Carlyle Group, where she managed financial reporting & analysis for the Europe, Ireland, and Middle East Northern Africa corporate private equity buyout strategies.
Moriah is a member of the Pension Real Estate Association, Urban Land Institute (mentor for WLI Virginia inaugural Career Development Program for Women of Color), African American Real Estate Professionals of DC, and Delta Sigma Theta Sorority Inc.
Moriah is the recipient of the 2022 DC Region Bisnow Deal Maker of the Year Award and Women Leading Real Estate Honoree. Moriah graduated from Howard University where she earned her Bachelors in Finance. She also holds a Real Estate Financial Analytics certificate from MIT School of Architecture and Planning.
Sessions Featuring Moriah Thomas