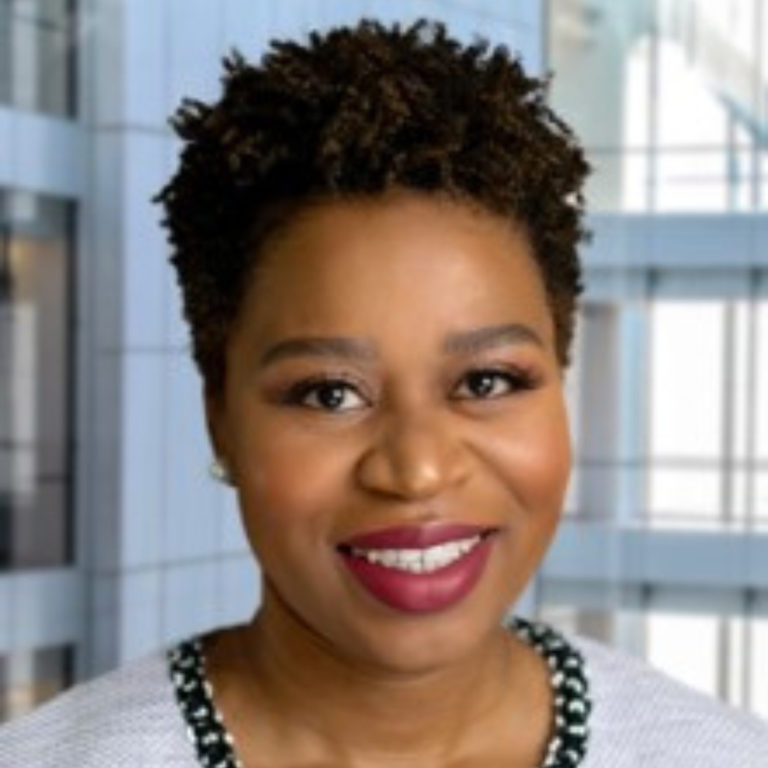 Ola Oyinsan Hixon
Executive Director, Portfolio Manager
Ola Hixon is an executive director at PGIM Real Estate and portfolio manager on the U.S. Value-Add equity team. Based in New York, Ola is responsible for investment strategy, investor relations, fund management, transactions, and asset management primarily for the affordable housing fund strategies and the U.S. Property Fund (USPF) series.
Prior to joining PGIM Real Estate, Ola was a senior principal at KKR & Co., with responsibility for portfolio and asset management functions of real estate funds with properties located across the country. Previously, Ola worked at The Blackstone Group where she managed early stage portfolio companies and direct investments within the real estate division. Earlier, Ola worked at The JBG Companies, UBS and the investment banking division of Citigroup.
Ola has a bachelor's degree in business administration from The Stephen M. Ross School of Business at the University of Michigan and a master's degree in business administration from The Wharton School of the University of Pennsylvania.
Ola serves on ULI's Multifamily Gold Council and is a member of Real Estate Executive Council (REEC). In addition, Hixon serves as a board member of the non-profit City Parks Foundation, which transforms parks into vibrant community centers for all New Yorkers.
Sessions Featuring Ola Oyinsan