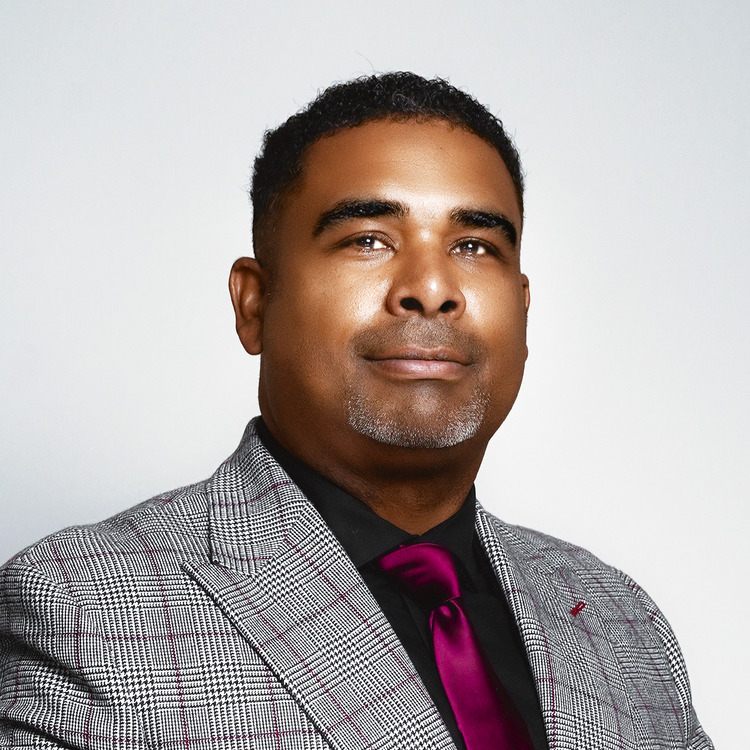 Osei Rubie
National Standard Abstract (NSA)
Osei Rubie is the founder and president of National Standard Abstract (NSA), a full-service title insurance agency with expertise in residential and commercial real estate transactions.
Since launching in 2015, the family- and black-owned National Standard Abstract has closed over $2 billion in transactions in New York and New Jersey. His son, Nadir, established the National Standard Resource Center to provide residential & commercial real estate professionals with access to cutting-edge industry insight and opportunities for exchanges through continuing education courses.
With affordable, market-rate, and faith-based developments in the pipeline totaling millions in transactions, National Standard Abstract is expanding its geographic reach beyond the northeast region.
Rubie, a father of four, is an advocate for community and economic development who supports nonprofit organizations focused on career development for Black youth through greater professional exposure and opportunities. The Osei Rubie Charitable Fund was founded as the philanthropic arm of Rubie's thriving business, National Standard Abstract, which invests a portion of its projects towards empowering the communities in which we do business. Within its first year, $100,000 was awarded to fifteen organizations that advance black culture, excellence, and generational wealth.
From career development to education and sports, Rubie is committed to leveling the playing field. National Standard Abstract, The Osei Rubie Charitable Fund, and The Osei Rubie Endowment Scholarship at Lincoln University reflect a tapestry of social missions that share a common goal — closing the opportunity gap with a combined total of $175,000 in donations to date.
Osei Rubie, a thirteen-year title insurance industry veteran, is elevating people of African descent by strengthening National Standard Abstract's position of leadership in order to become the premier provider of title insurance nationally within the next five years.