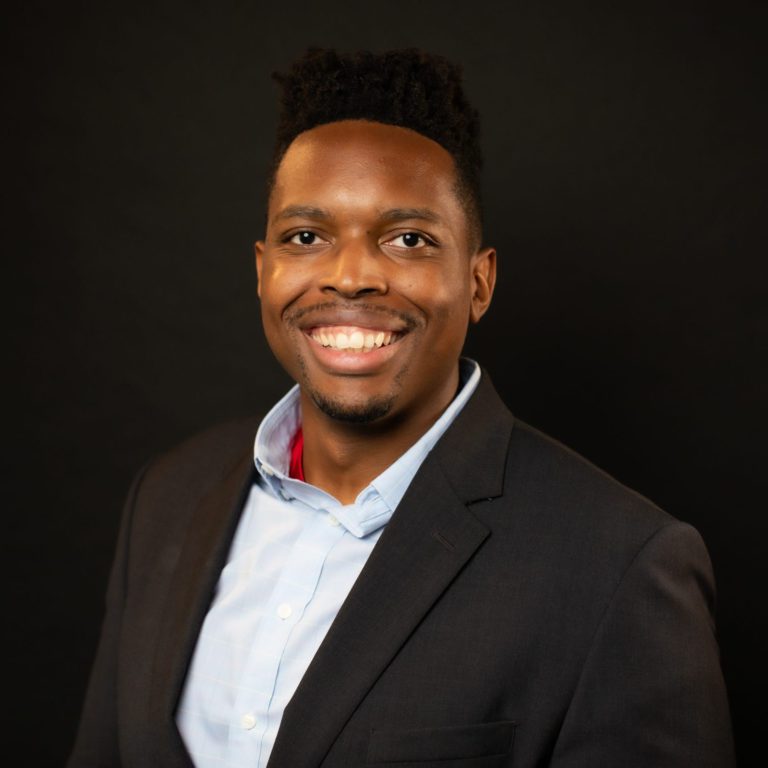 Rodney Ross
Industrial and Multifamily Specialist
Rodney Ross is a seasoned commercial real estate agent and investor based in Philadelphia, PA, with 10 years in the business. His investment career gained traction in 2017 when he formed two partnerships and completed the renovations of more than fifty 1-4 unit properties over the next 5 years within Philadelphia and Camden.
In 2022, he recognized that the market was shifting and transitioned to commercial real estate by purchasing two self-storage facilities with an estimated value of $2.5 million. Rodney is also a top-producing realtor on track to complete $15 million in residential and commercial sales in 2023.
Rodney is best known for his love of Excel spreadsheets, ability to help clients through the sell/hold decision-making process, and relentless commitment to improvement. Rodney also hosts the 80/20 Rockstars Podcast and creates educational content about real estate and business. Rodney's charm and honesty allow him to capture audiences both in person and on screen.
Sessions Featuring Rodney