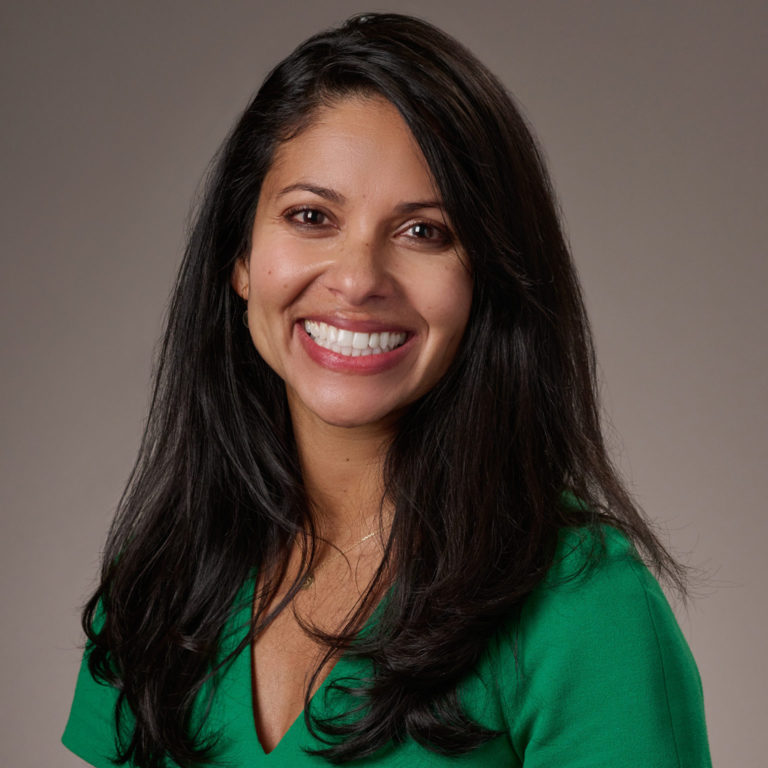 Sharmi Sobhan
Chase Community Development Banking
Sharmi Sobhan is a Senior Banker in the Chase Community Development Banking Group's Real Estate Lending division here she has originated over $1.5B in affordable housing loans in the tristate area.
Prior to joining Chase, her career was focused on international microfinance with organizations such as Save the Children and Grameen Foundation. In addition, she served as a Peace Corps volunteer in Haiti and completed a Fulbright scholarship in Sri Lanka.
She also serves on the NY Loan Committee of the Enterprise Community Loan Fund, on the board of Bronx-based non-profit WHEDco, on the Board of the New York Housing Conference, on the board of the Women in Housing and Finance, Inc., and on the Voluntary Advisory Board of Yonkers Partners in Education.
Sessions Featuring Sharmi