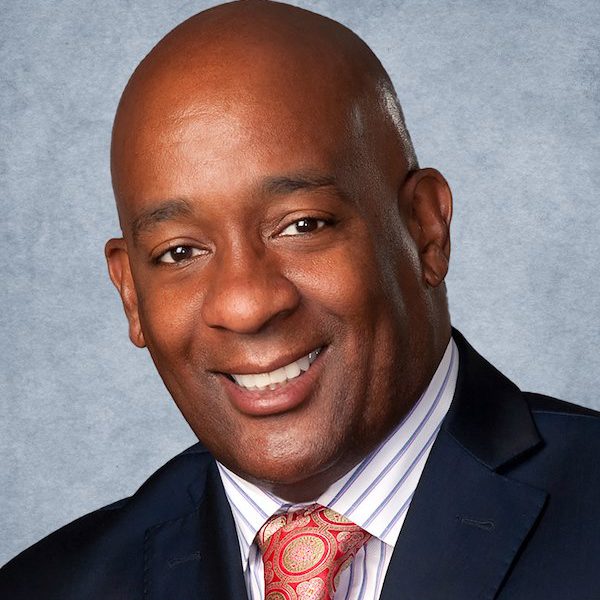 Stacey Milam
Senior Vice President, Investments
Specializing in commercial real estate brokerage, Stacey has closed deals in Washington, D.C., Maryland, Virginia, Florida, Texas, Ohio, and New York. Since joining Marcus & Millichap's Washington, D.C. office in 1999, he has closed over 180 multifamily transactions totaling over 6,000 units.
In addition to multifamily transactions, he has expanded his area of expertise to become a knowledgeable representative of clients seeking to sell diverse assets, including office, retail, and land dispositions.
These closings have totaled approximately $410 million in multifamily sales volume, and over $175 million in non-multifamily commercial transactions. Today, Stacey operates with a breadth of experience to assist clients interested in transactions located in the greater Washington, D.C. metropolitan area and throughout the nation.
Sessions Featuring Stacey