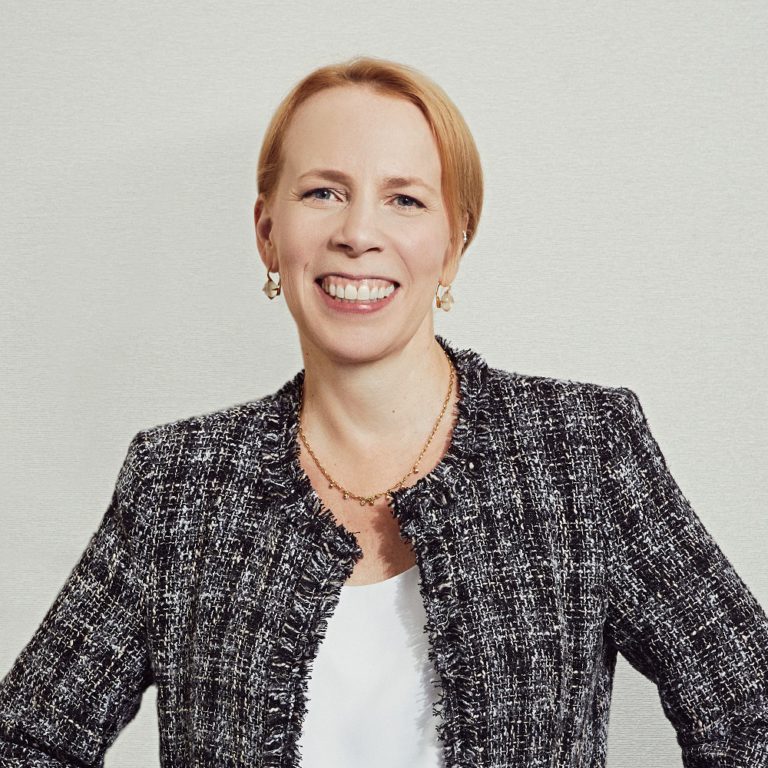 Terri L. Adler is Adler & Stachenfeld LLP's Managing Partner and a member of the Firm's Management Committee. Ms. Adler is one of the most talented and creative attorneys in real estate and was recently named as one of 2023 CRAIN's New York Business Notable Women in Law which recognizes women for distinguished careers and exceptional civic and philanthropic activities.
Ms. Adler is an unmatched powerhouse in corporate real estate transactions requiring complicated bespoke structuring, which plays to her strength of being innovative. Ms. Adler's success is achieved largely by understanding the business goals of her clients and assisting them in achieving those goals while helping to build their businesses.
While overseeing one of the largest real estate practice groups in New York City, Ms. Adler has developed a wide range of expertise in all areas of national and international real estate practice with a particular focus on complex joint ventures and corporate real estate transactions. Ms. Adler has been at the forefront of many industry trends, whether involving the creation of new real estate platforms, to strategic investments in existing real estate platforms to preferred equity investments and multi-tiered joint ventures. As a result of more than 25-years of experience, Ms. Adler is able to address not only the real estate and corporate aspects of a particular transaction, but also the unique needs of clients in their national and international transactions and relationships.
Ms. Adler is the founder of A&S's women's initiative and is actively involved in mentoring and assisting women both at the A&S and within the wider real estate industry in achieving their own definition of success. Ms. Adler regularly speaks on women's issues in both the legal industry and the real estate industry and is passionate on issues concerning gender inclusion and parity.
Sessions Featuring Terri L.