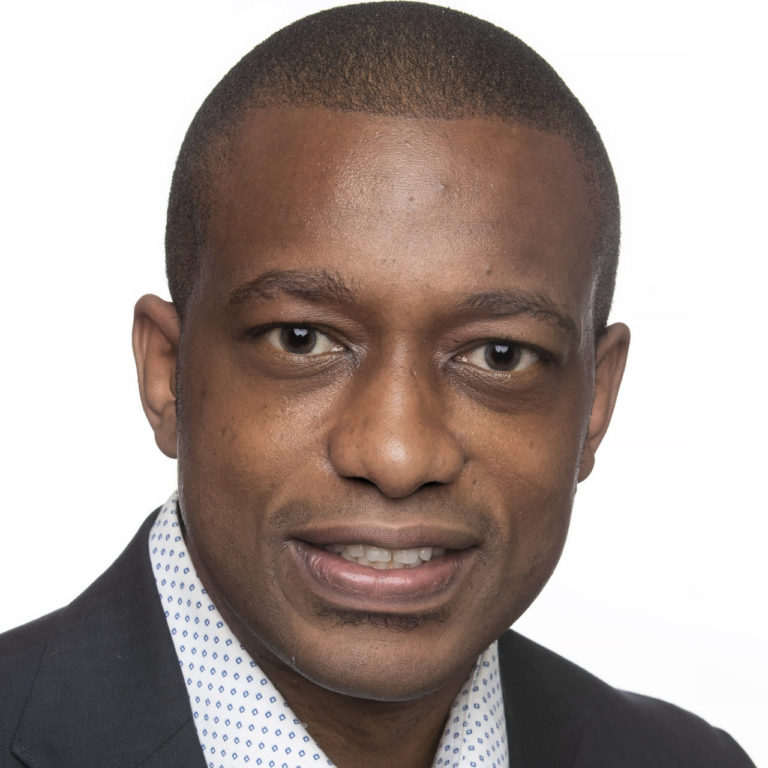 Thomas is a founding member of Thorobird Companies, an urban real estate investor and developer operating primarily in the affordable housing space. Thorobird assists owners, churches, communities and governments in the development and execution of impactful real estate investments and is currently developing 1,000 affordable homes in New York City. Signature projects include 1921 Atlantic, a 236-unit affordable mixed-use development and 581 Grant Avenue, a 176-unit affordable mixed-use development and New York City's first affordable modular building.
Thomas is passionate about social enterprise due to the existence of both measurable financial returns and immeasurable social impact and believes there is no better way to make an impact in business. Thomas leverages a background in quantitative finance and real estate development and an urban upbringing to create impactful investments for investors and communities. Prior to Thorobird, Thomas worked as an associate portfolio manager, an institutional investment advisor, a real estate construction credit underwriter and a director of development for an affordable housing developer.
A native of Lakeland, Florida, Thomas received a Bachelor of Arts in Economics and International Relations from Colgate University and received an MBA in Real Estate Finance and Entrepreneurship from Columbia Business School. He serves as a Deacon at the Convent Avenue Baptist Church where he manages the Prison and Young Adult ministries. He also serves on the boards of Citizens Housing & Planning Council (CHPC) and the New York Real Estate Chamber (NYREC) and advisory board of the New York Chapter of the Urban Land Institute. Thomas lives in New Jersey with his wife, artist Ai Campbell, daughter Saia and dog, Tudy.
Sessions Featuring Thomas