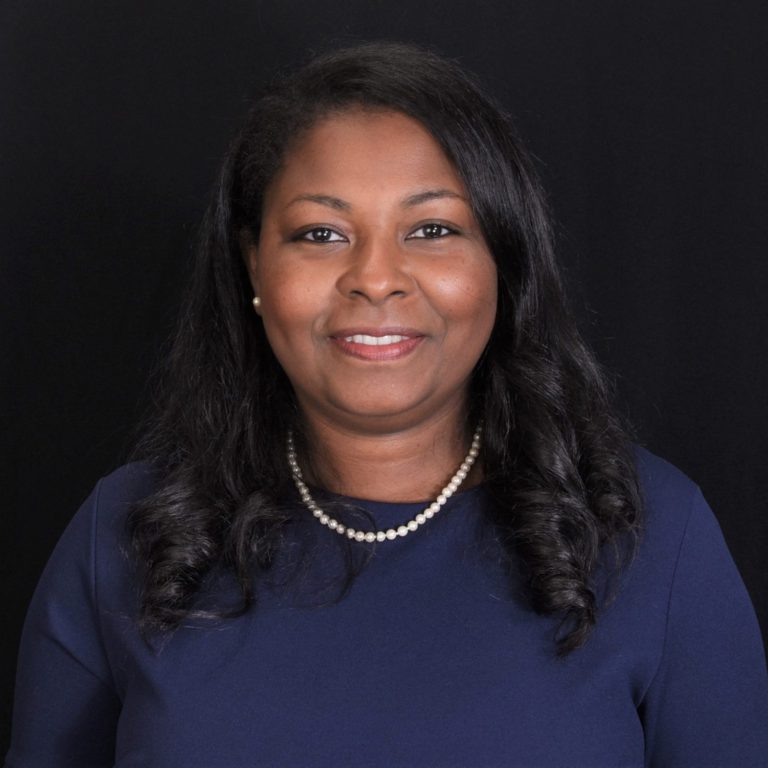 Tiara Henderson
Head, CRE Diverse Client Segments & Head, Women's Segment for Corporate & Invest. Banking
Tiara is a Director with Wells Fargo CIB Diverse Segments located in Charlotte, NC with more than 20 years of experience in financial services and more than 25 years in Commercial Real Estate. Tiara specializes in building and deepening relationships with prospective and existing diverse clients in the CRE space and across CIB.
Tiara brings the full range of CIB's services to corporate clients with concentrations of diverse stakeholders at the ownership, management, or customer levels. She is also responsible for developing strategies for building multi-dimensional client connections and partnerships that contribute towards positive outcomes for diverse market participants more broadly.
Tiara earned her bachelor's degree from Davidson College and her MBA from Queens University of Charlotte. She is a member of Wells Fargo's Diversity, Equity and Inclusion (DE&I) Council, the Affordable Housing Council, and the Financial Health and Housing "Think Tank".
As a champion of diversity, Tiara has served as the President of the Davidson Black Alumni Network (DBAN) and was the creator of KINDRED, a black family affinity group at a K-8 school in Charlotte. She currently serves as a Trustee at Davidson College in Davidson, NC and Cannon School in Concord, NC.
Tiara enjoys golf and traveling. She resides in Huntersville, NC with her husband Boris, their two kids, Blair and William, and their furbaby, Ginger Peach.