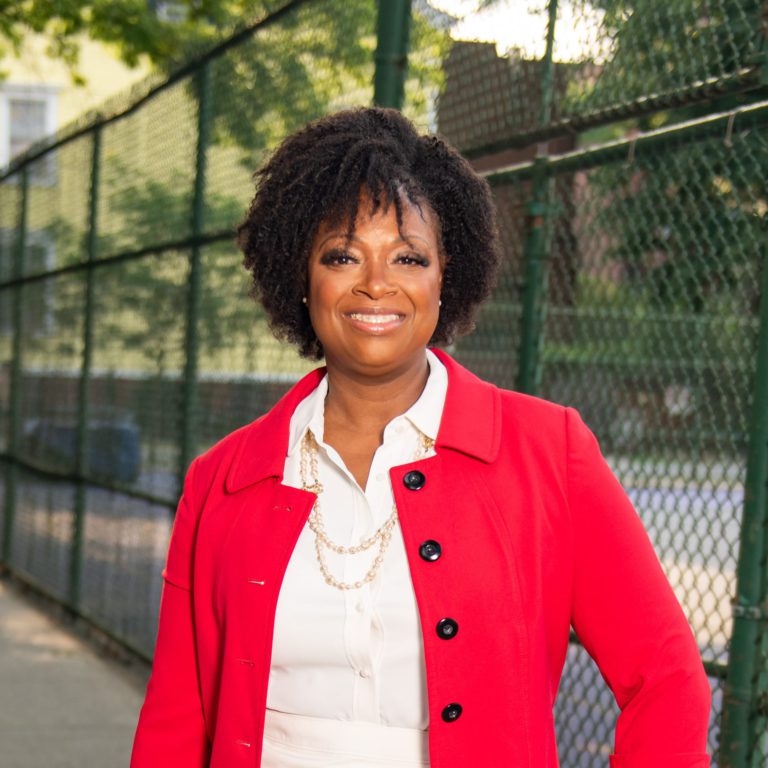 Valerie D. White
Senior Executive Director
Valerie D. White is a chief executive, economic development expert, and leading advocate with more than 30 years of experience across private, public, and non-profit sectors. Valerie's professional career started in city government, working for the City of New York's Department of Personnel followed by eight years with the New York City Housing Authority, where she led the highly visible implementation of three urban revitalization projects with a budget totaling over $250 million.
Following her work in city government, Standard & Poor's Rating Services tapped Valerie to help lead its municipal and public finances department. As managing director, Valerie led a team of approximately 50 analysts and established herself as the go-to thought leader in the international public finance housing sector, authoring nearly 60 commentary papers on market trends and issues relevant to the sector.
Since her time spent in the private sector, Valerie has become a leading figure in New York's economic development space, particularly in devising and implementing community development initiatives for the state's most vulnerable and financially distressed communities.
Valerie played a critical role in the resurgence of the Brooklyn Navy Yard, where she served as vice president of external affairs, building strategic partnerships with government leaders, community groups and corporations, which in turn generated significant grant funding and raised the Navy Yard's global, national, and local visibility.
Valerie holds both a bachelor's degree in Communications and a law degree from Fordham University, and master's degree and Certificate in Organization Development from The New School. She also serves on the advisory board for the Fordham Urban Law Center and is a director on the Fordham Law Alumni Association.