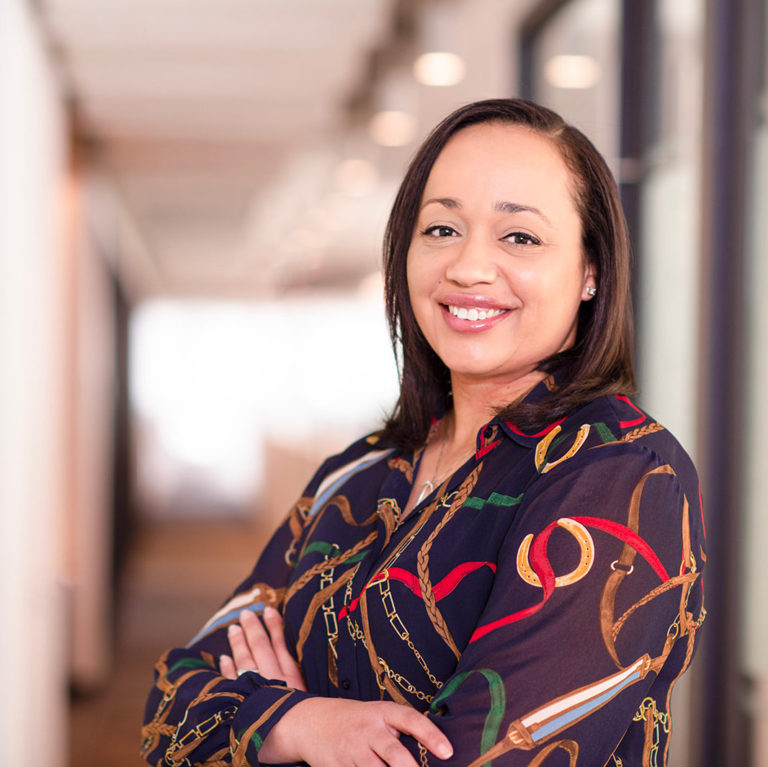 Wilhelmena Norman
Vice President, Manager of Community Impact for ACCESS
Community Preservation Corporation
Wilhelmena Norman-Hernandez (Mena) is the Vice President, Manager of Community Impact for ACCESS.
In this capacity, Mena works closely with The Community Preservation Corporation's field offices to
identify lending opportunities and other activities associated with the initiative.
The Acquiring Capital and Capacity for Economic Stability and Sustainability (ACCESS) initiative, which began in 2020, focuses on targeted investments in low-income communities and creating opportunities to empower black, indigenous and other people of color (BIPOC) in the real estate industry across New York State and the
region.
Co-leading the initiative, ACCESS provides capital for predevelopment, acquisition, construction and permanent financing, and capacity building programs, as well as technical assistance and other supports to BIPOC developers as needed. CPC, through the ACCESS initiative, is also collaborating with New York State to help administer the Legacy Cities Access program.
A $25 million program funded by the State, Legacy Cities Access seeks to transfer portfolios of land bank-owned residential properties to local developers with a preference for M/WBEs. Following rehabilitation, sales will prioritize purchasers of color and low-income households.
Mena joined CPC in 2012 as an Asset Management Associate in the organization's Special Assets Division, in a career change from finance positions previously held in community-based programs in healthcare. In 2015, Mena moved into the organization's Credit Department as a Mortgage Administrator, and was promoted to her current position as VP, Manager of Community Impact for ACCESS in 2020.
Over the course of her ten years' experience within the industry, she has established herself as an innovator and
thought-leader, and continues to push the boundaries to provide solutions for BIPOC developers seeking to break down the barriers to entry into the real estate industry.
Mena studied at New York University, for Organizational Development and Business Leadership at the Division of Applied Undergraduate Studies New York campus.
Sessions Featuring Wilhelmena