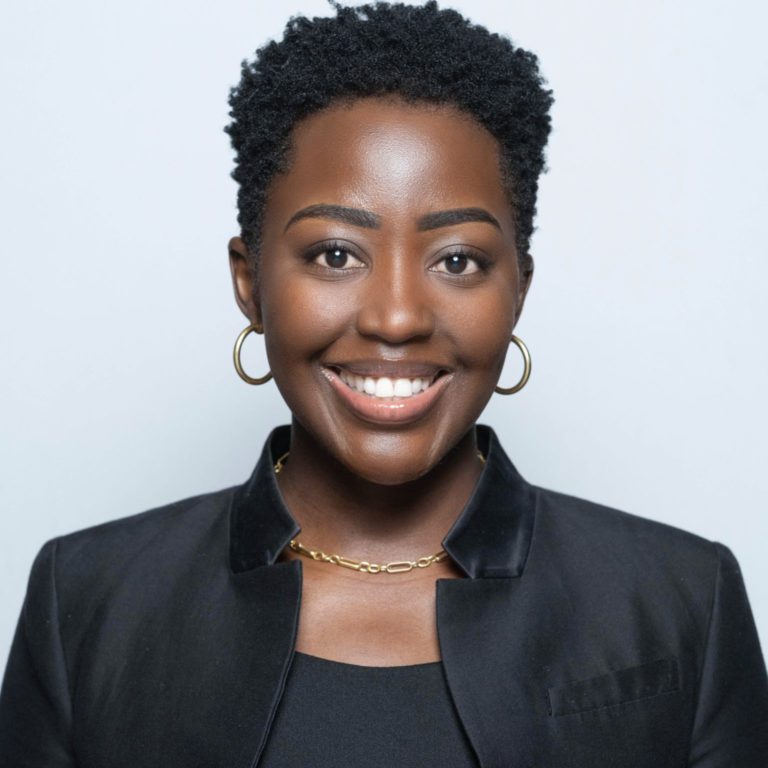 Yunia Lubega
Senior Director, Sales Recruiting I Head of Diversity, Equity and Inclusion,
I am an experienced Talent Acquisition professional with 20+ years of recruiting experience in both agency and in-house environments. I have worked across a variety of verticals and have filled every level role from intern to C-level. I focus on Career Coaching that provides individuals with the guidance they need to be set up for success in their career searches, and long-term professional growth strategies once landing their roles.
I am currently a Senior Director of Sales Recruiting I Head of Diversity Equity and Inclusion at Marcus & Millichap, I base my work in Human Resources and Talent Acquisition based on the ideals of positive psychology and helping individuals reach their career goals and living as much of their professional lives in a state of flow as possible. I believe an organization is only as healthy as the people who work there, and I aspire to optimize organizations by providing then with exceptional talent.
Additionally, I have experience in employee relations, employee satisfaction, HR strategy, HR Metrics, ATS selection and implementation, diversity and inclusion strategy, management coaching, policy, change management, DEI, and organizational development.
I am a board member of CREW – Los Angeles as President – Elect 2023.