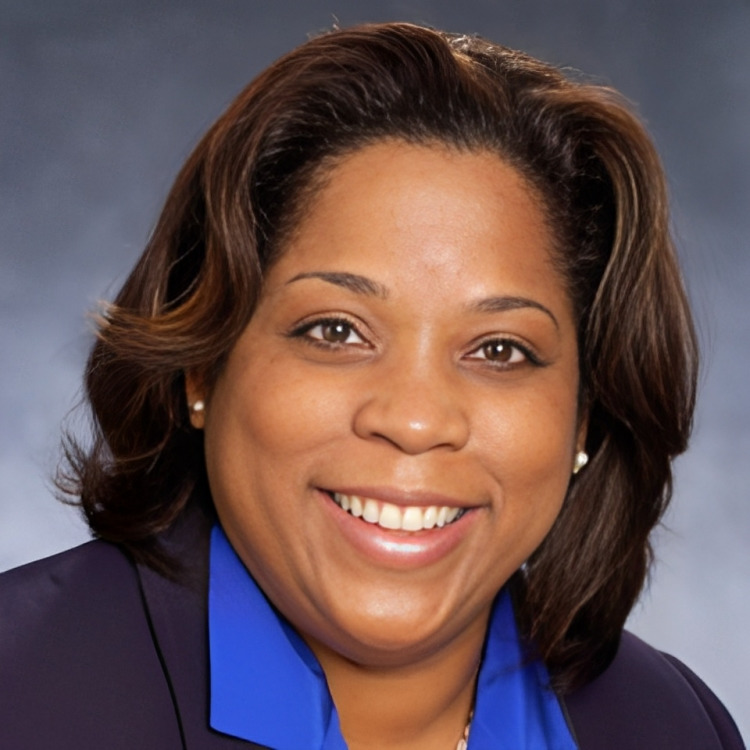 Yvonne Nelson
Retired Head of Real Estate
NYC Office of the Comptroller
Yvonne Nelson's career in institutional real estate began in 1989 where she rose to the ranks to a Senior Investment Officer with the NY Common Retirement Fund until 2002. After a short stint pursuing a passion for affordable housing with the Community Development Trust as a Vice President, she joined the investment staff at the NYC Comptroller in 2005 serving in senior positions.
In 2021, Yvonne Nelson retired as Head of Real Estate on behalf of the New York City Retirement Systems, an aggregation of the city's five primary pension plans with a total of $250 billion in assets under management where she led a multi- billion global real estate portfolio currently valued at $17 billion. With a fair but firm management style, she successfully built a diversified global portfolio from $1 billion in 2005 to $13 billion at her retirement. Ms. Nelson's team employed a robust diligence process, in parallel with its consultants, and achieved LP-friendly governance and fee concessions while leveraging NYC's scale and influence. Unique among its holdings are curated investment programs responsive to board goals such as NYC workforce housing development, co-investments and emerging managers (including MWBEs). During her tenure, the NYC real estate program generated consistent returns above its time-weighted benchmark while utilizing modest leverage.
Post-retirement, Ms. Nelson has been invited to share her market expertise and managerial skills as an independent director/advisory board member to several real estate investment vehicles representing distinct strategies. She also consults on ESG matters.
Yvonne Nelson graduated from New York University with a BA in Urban Design in 1979 and earned her MBA from Rutgers University as a Ralph Bunche Fellow in 1989. As a working mother, Ms. Nelson is most proud of her children and grandchildren. She currently resides in New York City.
Sessions Featuring Yvonne