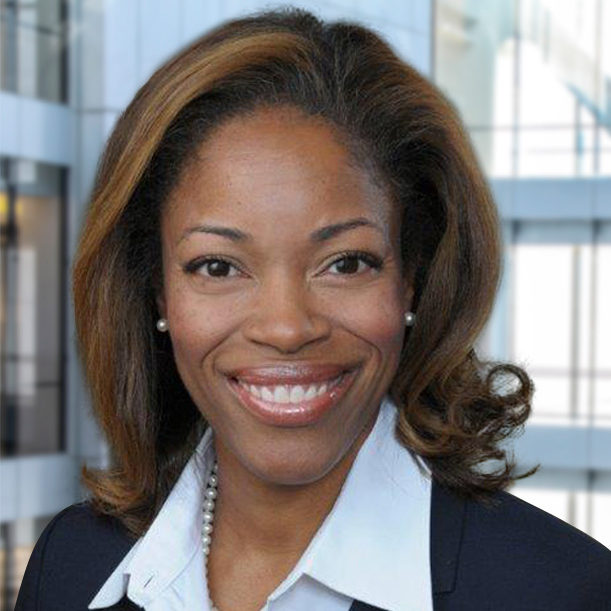 Jamila Houser
Deputy Chief Operating Officer, Agency
Jamila Houser is an executive director with PGIM Real Estate, and serves as Deputy Chief Operating Officer for the company's Agency Lending group. Based in Arlington, Jamila is responsible for Agency business management, product and initiative implementation and transactional operations. In this role, Jamila oversees the Closing and Capital Markets teams.
Since joining PGIM Real estate in 2004, Jamila has held several roles with the company. Most recently, she served as a deputy chief underwriter for Fannie Mae, Freddie Mac, and balance sheet transactions across the country, overseeing a team of underwriters who handle conventional, affordable, structured loans, as well as credit facilities. Duties include providing feedback and direction to senior management; providing credit insight on deal structuring from originations through underwriting; as well as helping to cultivate and maintain external relationships with clients and the Agencies.
Previously, Jamila was an asset manager in the Special Servicing group and responsible for managing problem loan resolutions within the Fannie Mae and Freddie Mac portfolio. Before then, Jamila originated commercial real estate loans for the Eastern Region for the General Account, balance sheet and CMBS capital sources. Jamila also worked as an underwriter for the Capital Markets group.
Prior to joining PGIM in 2004, Jamila worked for seven years in IT Consulting for Andersen Consulting and Program Development at the Hartsfield – Jackson Atlanta International Airport.
Jamila received her bachelor's degree and mechanical engineering from Spelman College and Georgia Tech, and a master of business administration from Georgia State University.
Sessions Featuring Jamila