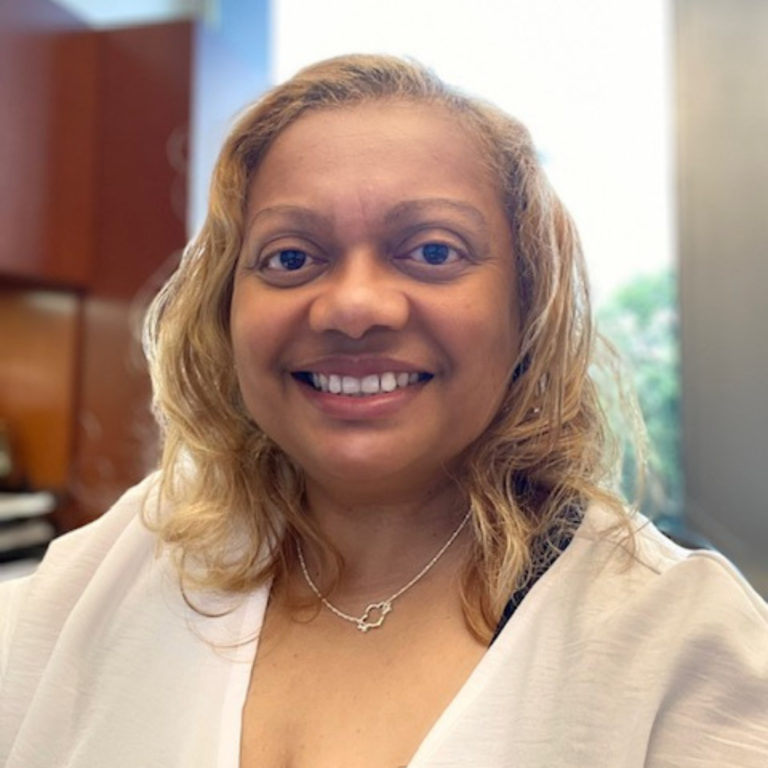 Rhonda Miles-Crump
Director of Commercial Mortgage Loan Servicing
Rhonda Miles-Crump is a Director of Real Estate at Genworth Financial in Richmond, Virginia. She is responsible for managing the Servicing and Loan Closing Teams that includes the day-to-day servicing operations of a $7 billion commercial mortgage loan portfolio as well as the closing of all new commercial mortgage loans. Rhonda also manages the relationships with the third party servicer company and mortgage banker servicers. She interfaces with the commercial real estate production team, credit and risk team, asset/liability managers and accounting team. Rhonda also identifies and develops opportunities for improvement within the loan portfolio management and servicing team.
Rhonda has been at Genworth for over 18 years working in the closing department and most recently as the commercial mortgage loan servicing manager prior to promotion to Director of Real Estate.
Prior to Genworth Financial, Rhonda worked as a Real Estate Specialist with Hunton & Williams (now known as Hunton Andrews Kurth LLP) for 10 years. In that role, she trained and delegated work to paralegals; prepared commercial real estate acquisition and loan documents and corporate entity documents; reviewed title and surveys and researched zoning and planning files at local city and county government offices. Prior to the law firm, Rhonda worked at various financial institutions in residential and commercial lending as well as managing lender bankruptcies.
Rhonda holds a B.A. with an emphasis on American Government from the University of Virginia. She is a member of RENEW, Real Estate Network Empowering Women. She is also an active member of the Unity and Native employee resource groups at Genworth.
Sessions Featuring Rhonda